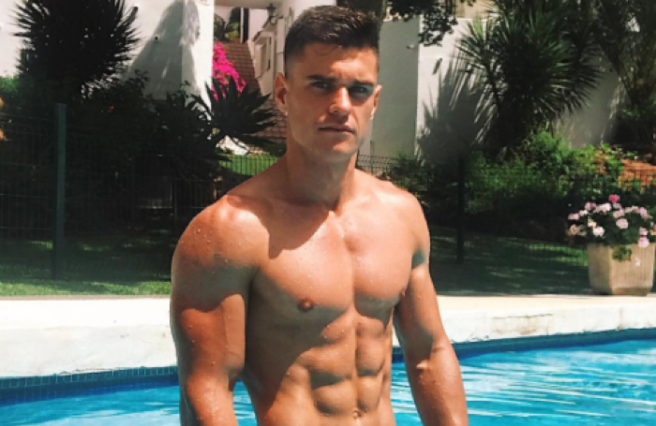 Irish influencer Rob Lipsett has entered the Love Island villa
If you are one of those people who just haven't gotten on the Love Island hype, that might be about to change.
The romance-driven reality TV show has been dominating the headlines and Twitter feeds since the seriously saucy show began.
The drama-filled villa is about to get 11 new residents, one of them being Rob.
The news was officially announced last night, with Rob's social media pages posting his official Love Island mug shot.
'News is out! Rob has entered the Loveisland villa.'
'So excited for tomorrows episode @itv2 at 9pm. Who do you think Rob would be a good match with?'
Now that the 25-year-old fitness fanatic has entered the show, we may have to tune in.
The Dublin-based personal trainer gave his followers a hint that something major was on the horizon.
Taking to Instagram, he posted a snap captioned ' Big LF twist on the horizon. Can't wait to share.'