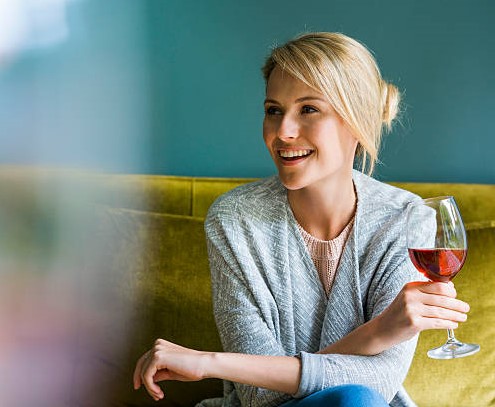 Irish Ferries launch 2023 Wine Tasting Experience
Wine lovers, get ready for a unique and memorable experience as Irish Ferries present the first wine tasting event of the 2023 season, setting sail on Thursday 30th March. Join Irish Ferries and partners Wine & Beer Supermarket Cherbourg, along with a selection of French wine producers and growers onboard the spacious W.B. Yeats, as you embark on an immersive journey from Dublin to France.
The modern and comfortable accommodation on the W.B. Yeats , alongside exceptional customer service, will ensure the ultimate in comfort and relaxation while knowledgeable and experienced experts from a range of regions and vineyards will guide you through a tasting of wines from Bordeaux's Medoc to the Rhone Valley and Languedoc-Roussillon region.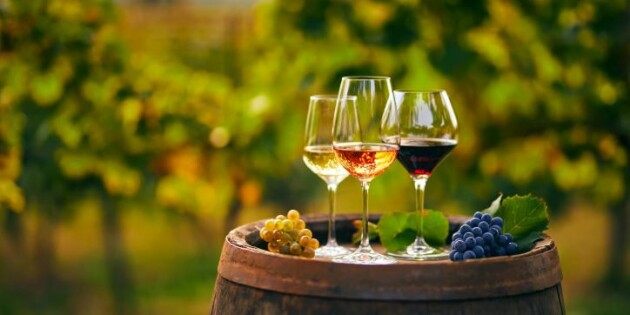 With fares from just €448 return for a car plus two people, including an inside cabin, Irish Ferries is delighted to offer this unmissable deal. Enjoy the freedom and flexibility of being able to stock-up the boot with great value wines, or extend the weekend with a 2 night stay in Normandy, experiencing some of the wonderful gastro locations featured in Irish Ferries' exclusive gastro guide, specially developed by award-winning food writer and chef, Trish Deseine.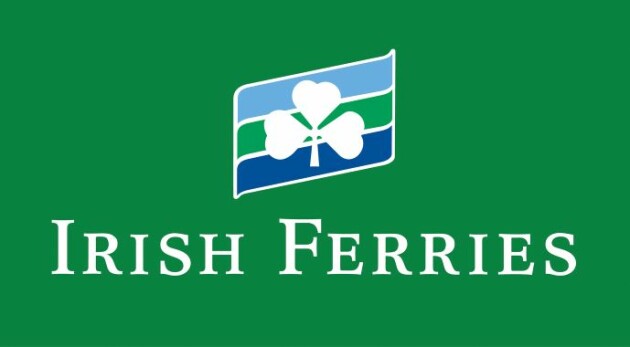 Whether you're a wine enthusiast eager to learn more about the history, production and tasting notes of the region's finest produce, or just looking for a unique and enjoyable way to spend a long weekend in the historical and gastronomic Normandy region, this is the perfect opportunity to experience the best of both worlds.
The March 30th sailing is the first in a series of wine tasting events taking place onboard the W.B. Yeats from Dublin to France this season, with early booking on www.irishferries.com encouraged to avoid disappointment.
For more information visit irishferries.com/winetasting2023/, where details of wine experts and regions represented for the next wine tasting events on the sailings of April 20th and May 18th will also be announced soon.