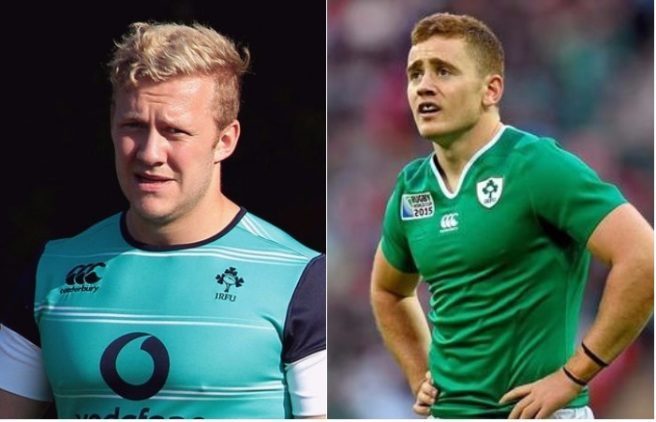 IRFU announces the departure of Paddy Jackson and Stuart Olding
The IRFU have today announced the departure of Paddy Jackson and Stuart Olding following an internal review
Last month, they were found not guilty of rape and sexual assault.
The internal review was completed on Wednesday.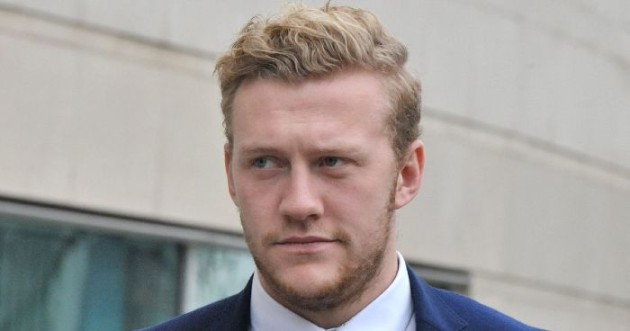 In a statement, The IRFU said: 'Following a review, conducted in the aftermath of recent court proceedings, the Irish Rugby Football Union and Ulster Rugby have revoked the contracts of Patrick Jackson and Stuart Olding with immediate effect.'
'In arriving at this decision, the Irish Rugby Football Union and Ulster Rugby acknowledge our responsibility and commitment to the core values of the game: Respect, Inclusivity and Integrity.'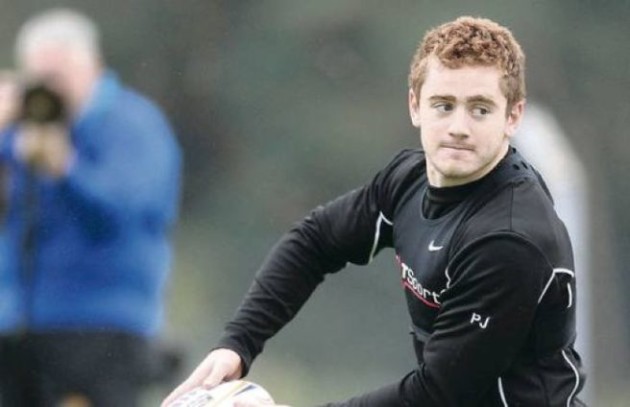 The IRFU also announced that they intend to ensure that these core values are applied across the board.
'It has been agreed, as part of this commitment, to conduct an in-depth review of existing structures and educational programmes, within the game in Ireland, to ensure the importance of these core values is clearly understood, supported and practised at every level of the game.'
A number of the game's sponsors expressed concern about the public reaction to the trial and the evidence which was made common knowledge through it, including a series of Whats App messages which have been perceived as having a sexist and degrading tone by many.