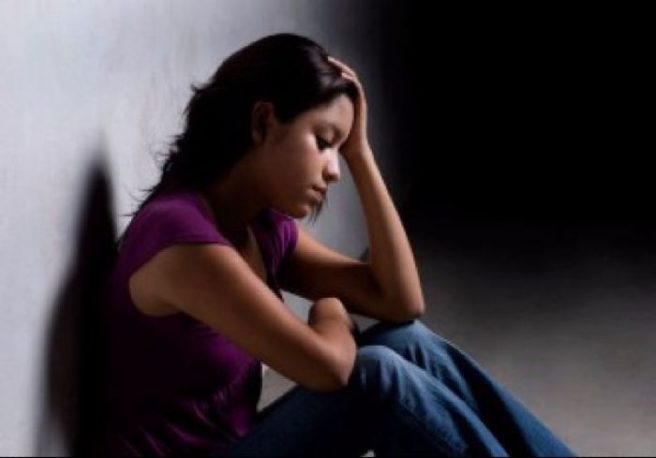 Ireland's sexual assault units report worrying patient increase
It has been confirmed that Ireland's sexual assault units reached record statistics last year.
In a combined statistic, all six centres treated over 1,000 people last year. The treatment units are located across the country, in Cork, Donegal, Dublin, Galway, Mullingar and Waterford.
In total, all of the sexual assault units saw a patient increase of almost 200 people in 2022.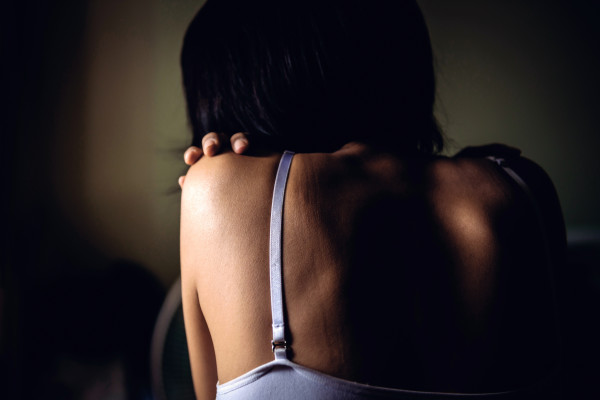 Heartbreakingly, it has also been revealed that a fifth of all patients who seeked treatment at these sexual assault units were between the ages of 14 and 17.
The figure of those reporting the crimes they experienced also decreased, with just 60% of victims choosing to report their experience to Gardaí.
The national clinical lead for Ireland's SAT units, Dr Maeve Eogan, has stressed that it is difficult to gauge a clear picture from these statistics. "If you are an optimist you would say more people know about our service, so hopefully the totality of sexual crime is not increasing and people are seeking care and seeking support and accessing that at a time and place that suits them and is responsive to their needs," she explained. "But we don't know that for sure and it could be that sexual crime is increasing."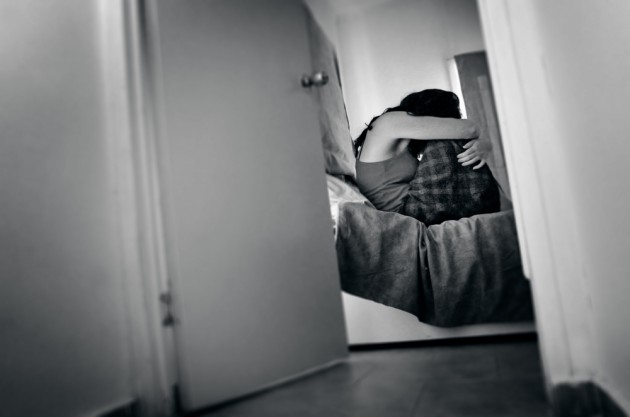 "There is a whole lot of international evidence that the acute services see the tip of the iceberg as such, in terms of people reaching out for care after sexual crime," Dr Eogan added. "I would hope that the iceberg is not getting bigger but that the tip [of it] we are seeing is getting bigger."
Dr Eogan shared that around 15% of the units' patients in 2022 were unsure about making a crime report, but decided to store DNA evidence in case they wish to speak to Gardaí in the future. The SAT units hold onto evidence for each patient for a year.
Lastly, Dr Eogan insisted that for things to change successfully, education needs to begin as soon as possible. "When people talk about education in colleges, absolutely there does need to be but we cannot forget the very critical role of in-school education, parental education and societal discussion starting from an early age and letting children know that they have a right to bodily integrity and letting children know what to do if something is not right," she detailed.