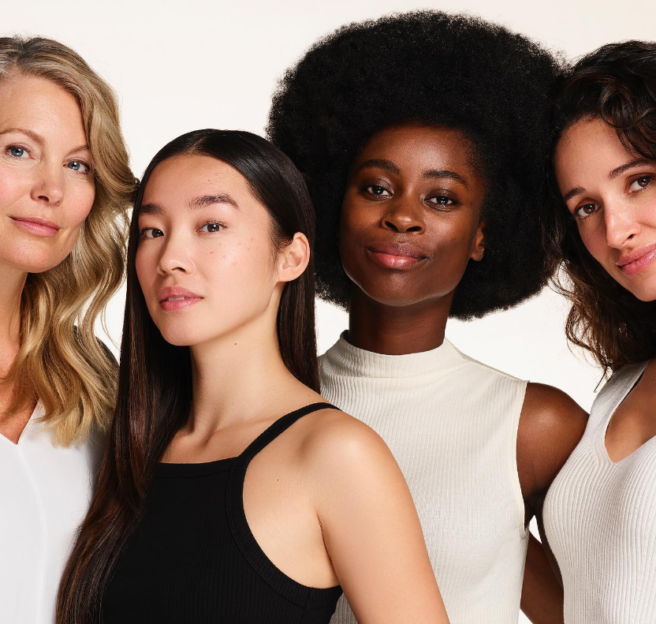 Indulge in these two new luxurious & nourishing skincare essentials from NeoStrata
In today's fast-paced world, our skin often bears the brunt of stress, pollution and hectic lifestyles, leaving it thirsty and devoid of radiance. That's why prioritizing skincare is crucial to replenish and revive our skin's natural glow. Properly hydrating and nourishing our skin not only restores moisture but also enhances its overall health and appearance. A well-crafted skincare routine, tailored to the specific needs of thirsty skin, can work wonders in rejuvenating and restoring vitality. By investing in the right products and practising consistent self-care, we can unlock the secret to a radiant, glowing complexion that radiates confidence and beauty. That's where, these two new products by NeoStrata step up.
NEOSTRATA PHA Daily Moisturiser (€49.95)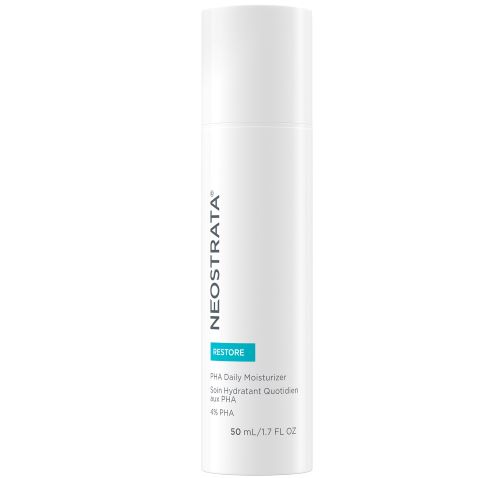 If you're looking for the perfect Lightweight Summer Moisturiser for sensitive skin, look no further than NEOSTRATA PHA Daily Moisturiser. The new Restore PHA Daily Moisturiser is a silky, light cream, that absorbs effortlessly into skin, providing full strength antiaging and antioxidant benefits. Sensitive skin will love the Vitamin E boost that helps protect against oxidative damage from environmental aggressors. Used daily, the lightweight formula improves skin texture and radiance. The superhero ingredient is PHA (polyhydroxy acid) which gently exfoliates dull and tired skin cells to reveal your skin's true luminosity.
NEOSTRATA Pure Hyaluronic Acid Biocellulose Mask (€12.95)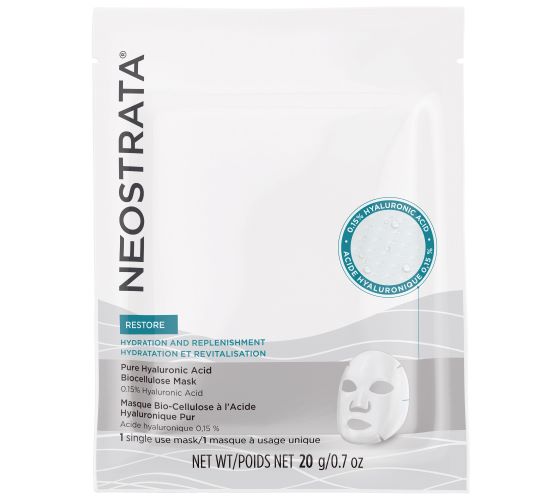 The new Pure Hyaluronic Acid Biocellulose Mask is packed with a high concentration of skin-enriching pure hyaluronic acid to quench and deeply nourish the skin. Due to its low molecular weight, it penetrates deeper into the skin for better long-lasting results. The mask itself is made of a biocellulose coconut material that is extremely hydrophilic, meaning it can deliver higher moisture content and skin-enriching ingredients than any sheet mask. It also creates a barrier that blocks evaporation of key ingredients. Simply put, this combination of pure Hyaluronic Acid + second-skin biocellulose mask = better and deeper absorption of amazing skin care ingredients.
Both new launches in the RESTORE range are available from pharmacies nationwide and online at neostrata.ie.