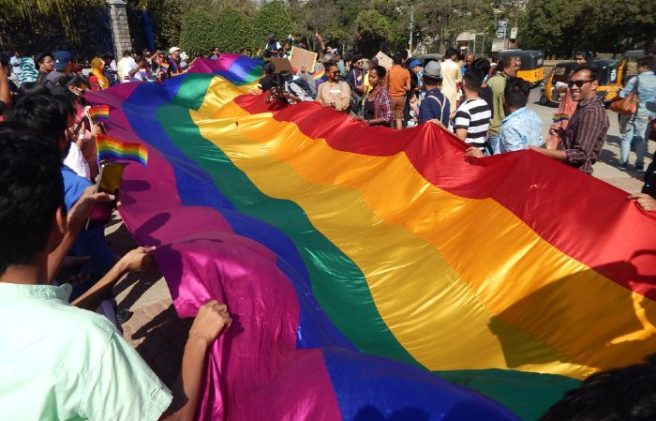 India's legislators to re-examine country's regressive gays rights law
India's highest court has pledged to re-visit its earlier decision to uphold Section 377, a colonial-era law that makes homosexuality punishable by up to 10 years in prison.
It comes after a petition filed by five people called on the legislators to reconsider their decision.
India's chief justice Dipak Misra and three other judges say a larger group of judges is now expected to take part in the discussions this time around.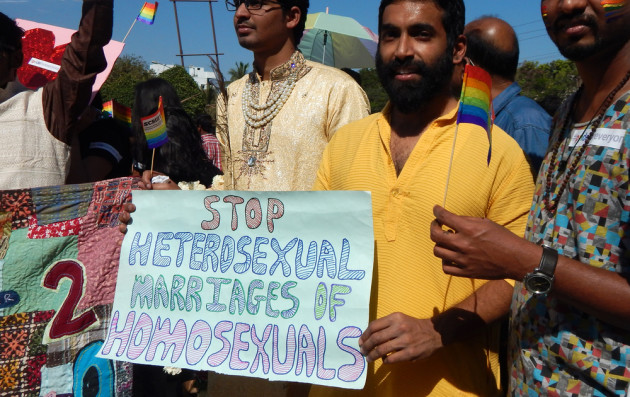 "We think it appropriate to send this issue to a larger bench. What is natural to one may not be natural to others," the judges said.
Gay rights activists remain hopeful that the court will decriminalise acts of homosexuality.
While the Hindu nationalist party-led government are said to be in no hurry to change the law, it's understood that the question will be put to a larger bench for examination before October 2018.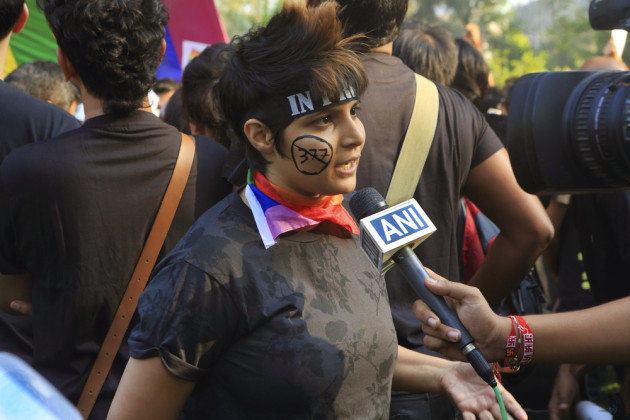 Less than 200 Indians are convicted under Section 377 each year, but activists claim that the law is often used to intimidate members of the LGBTQ community.
The news has been welcomed to by activists across the globe with Anand Grover, a lawyer representing the five petitioners, telling Reuters, "It is a big relief and a primary step taken by the Supreme Court to review its earlier order."