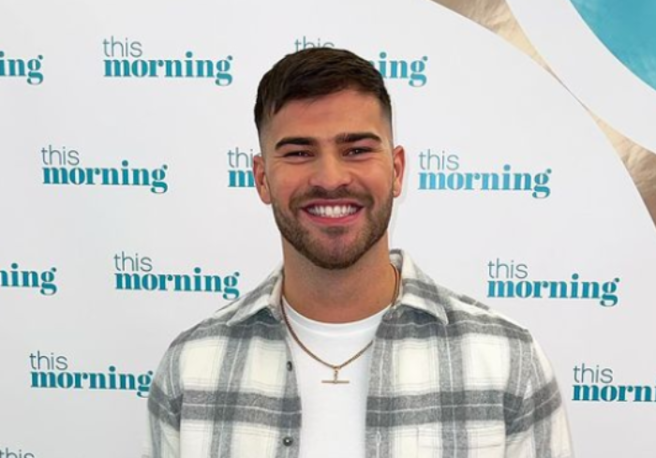 I'm A Celeb's Owen Warner details devastating news on mum's health
Owen Warner has revealed that his mum has received a worrying update about her health.
The Hollyoaks star is extremely close to his mother, Polly. Fans of Owen may also recognise her as she reunited with Owen during the final of I'm A Celebrity.. Get Me Out Of Here! last autumn.
Sadly, almost one year on from his stint in the jungle, Owen has now admitted that he and his family are deeply concerned about his mum's health.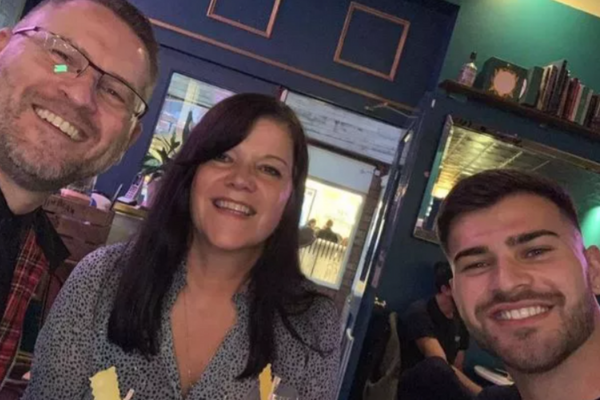 Polly has suffered from a congenital heart condition throughout her entire life. The mum-of-three previously had open heart surgery as a child, and has since gone through several operations as she raised her three sons – Owen, Louie and Jake.
However, it has now been confirmed that Polly will most likely need to have a heart transplant one day in the future, as the treatment and operations she has undergone in the past have not been enough to ease doctors' concerns.
In an interview with MailOnline, Owen opened up and expressed his worries about his mother's future.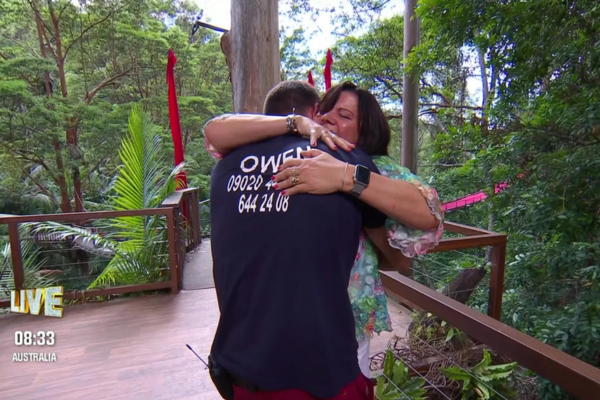 "Nothing makes you step back and look at things more than somebody in your family having problems with their health," the 24-year-old confessed.
"Our mum means so much to us, she's the heart of the family, so the news we've had over this past year has been really hard to hear," he continued.
However, the actor, who is best known for his role as Romeo Nightingale in Hollyoaks, has vowed to do everything he can to help his mother.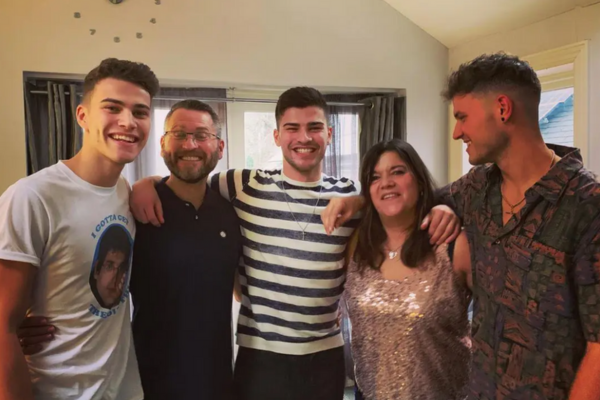 "Mum has helped us all through so much and been so strong for us all, now it's our turn to do the same for her," he promised.
In his interview, Owen explained that the Warner family plan to make donations towards life saving research that could potentially help Polly and other patients in the future.
As well as this, Owen's brother Louie has also committed to taking part in the Goodwood Marathon later this month, in aid of the British Heart Foundation.