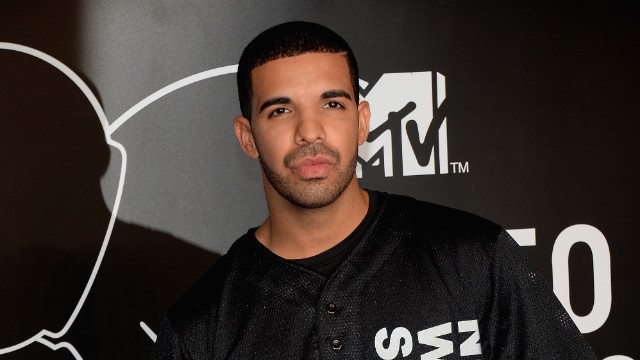 'I'll f*ck you up': Drake stops show to confront groper in the crowd
Drake proved himself to be a real-life hero last night after he halted his show to confront a man who was allegedly groping females in the audience.
The Canadian rapper was performing an after-show set at Sydney's Marquee nightclub when the incident occurred.
Visibly frustrated by the situation, the 34-year-old signalled for the music to stop before leaning into the crowd.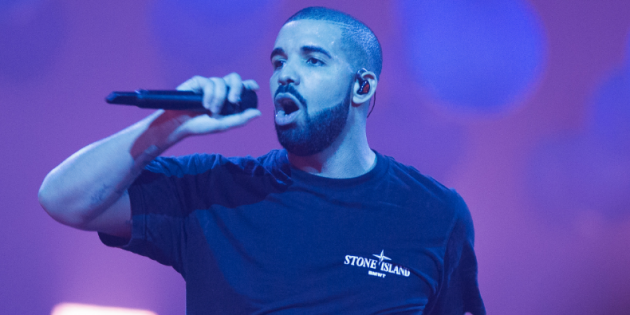 "If you don't stop touching girls, I will come out there and f*ck you up," he said.
"If you don't stop putting your hands on girls, I'm gonna come out there and f*ck your ass up."
His threats were met with huge cheers from the crowd, and while it's not clear what happened to the man after this point, we're assuming security escorted him out of the building.
Luckily for us, one member of the audience caught the entire thing on video so we can all enjoy this moment of justice.
Uploading the footage to Instagram, user louisesukari wrote: "I got this close to Drake threatening to jump into the crowd to start a fight with a guy groping a woman in the audience. Violence against women, 6 God says no."
Check out the full clip below: