Ikea celebrates 40 millionth customer with 'golden tickets'
IKEA Ballymun is proudly marking a significant milestone as it celebrates its 40 millionth customer next week. Since it opened in 2009, the response from its customers has been an enormous source of pride. On the very first day of trading, a staggering 10,000 people made their way to the store, setting the pace for the incredible journey that followed.
Over the past 14 years, IKEA Ballymun has become a beloved destination for customers across Ireland and has become one of the world's busiest. A remarkable 3,000,000 people visited the store last year. In the last 12 months alone, IKEA bolstered its Irish presence by opening four Plan & Order Points across the country. Additionally, plans for a cutting-edge Customer Distribution Centre in west Dublin were unveiled, set to create 120 new jobs and enhance IKEA's customer experience. This facility will significantly be cutting delivery lead times in half. Furthermore, IKEA's collaboration with Tesco Ireland led to the launch of nine mobile pick-up points with more to be rolled out later this year, adding accessibility and sustainability options for customers to conveniently collect their orders.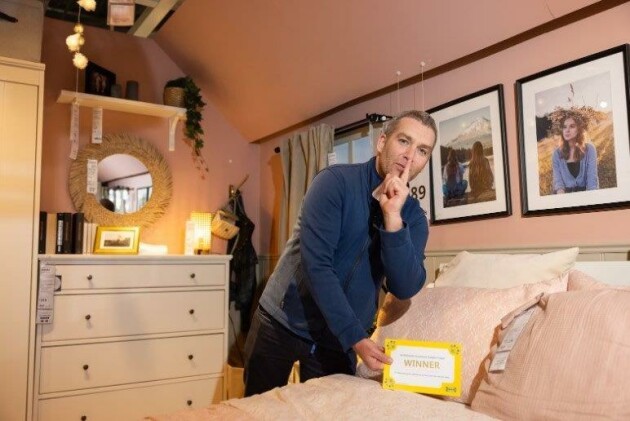 As part of IKEA Ballymun's 40 millionth customer celebrations, IKEA Ballymun will host a special 'Golden Ticket' giveaway from October 16th to October 18th between 9.45am and 4pm each day, providing customers with 15 chances, 5 chances per day, to win IKEA vouchers ranging from €50 to €500. The tickets will be hidden but easily visible within the store's room sets, ensuring a hassle free and enjoyable experience for all. Please keep in mind that each customer is eligible to find a maximum of one 'Golden Ticket' during this competition and must be at least 18 years of age to qualify as a winner.
Miranda Lyons, Communication and Interior Design Manager who joined the IKEA store when it opened in 2009, shares: "It's been an incredible journey watching IKEA Ballymun evolve into a cherished hub for our amazing customers throughout Ireland. Since my journey began in 2009, the growth has been astonishing, and it's an honour to be a part of this transformation and to celebrate our 40 millionth customer at the store. Being an IKEA co-worker is more than a job; it's an experience filled with inclusivity, creativity, and a lot of fun. IKEA has allowed me to witness firsthand the positive impact we have on people's lives and homes every day. Here's to many more years of making homes brighter and hearts happier!"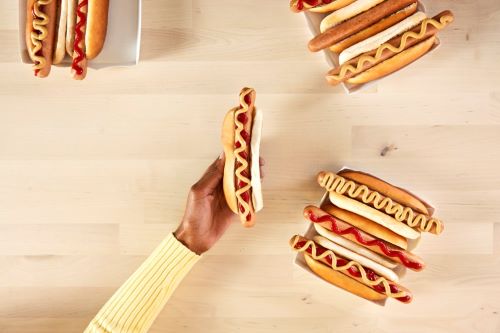 And if that isn't enough, IKEA is launching a new 85c plant-based version of its much-loved Hot Dog – it's on sale on the 16th of October too!
Terms and conditions can be found on ikea.ie/offerterms.