Ice Skating Dún Laoghaire makes its debut at the harbour this winter
Get ready to lace up your skates and enter an ice skating wonderland, as IceSkating.ie proudly announces the opening of Ireland's biggest rink at Ice Skating Dún Laoghaire. The rink will open from November 10th – January 21st and invites everyone to skate into the holiday season and beyond.
Grab your Early Bird tickets on sale NOW at just €12! This offer is to last until October, when they will increase to €14, so make sure you don't miss out!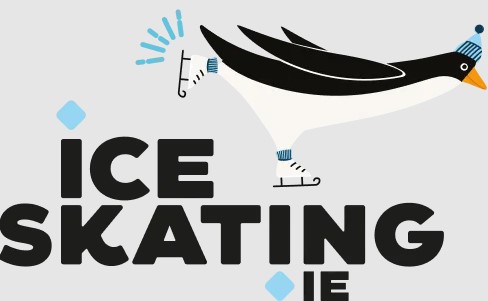 Along with its sister ice rink in Dublin located in Blanchardstown, it is set to be the BIGGEST rink to skate on this winter in Ireland. The Blanchardstown rink is set to open November 17th, while a third rink – The Alpine Skate Trail located in Fota House & Gardens in Cork opens its gates on November 3rd.
Ice Skating.ie have been successfully running ice rinks in Ireland since 2007, priding themselves in creating a fun, memorable experience for all ages and abilities! Last year, nearly 100,000 people took to the rink in Blanchardstown and the team at IceSkating.ie believe that the new rink at Dún Laoghaire will be just as popular.
The new rink is located at Dún Laoghaire harbour and has two separate ice rinks, enabling people of all ages and abilities to enjoy skating. Penguin skate aids are available for children taking to the ice for the first time and with the DART on its doorstep and free parking available, it promises to be a great day or night out for families, friends, work colleagues or clubs.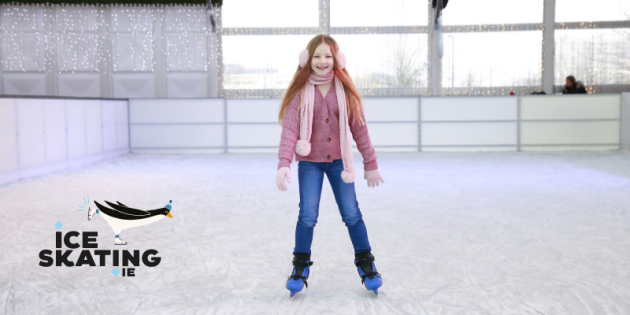 Owner of Cool Running Events, Bill Cremin said at today's announcement:
"Our discounted Early Bird tickets are NOW available for the Dún Laoghaire rink at just €12 allowing our guests to save over 40 % off full price tickets, which will last until October when they will increase to €14! We are so excited to be unveiling a new location in Dublin and as we continue to strive to be more sustainable we now use HVO, a renewable diesel that was introduced last year, to fuel the cooling process of our rinks which as an advanced biofuel which reduces carbon net emissions by up to 90%."
Tickets are also available for Ice Skating Blanchardstown, and the Cork Alpine Skate trail at €14. For further details with regard to session times, tickets and general rink information visit www.iceskating.ie.