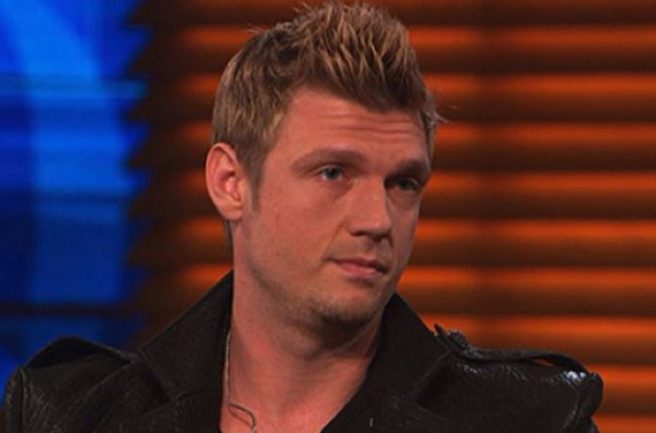 'I went limp': Nick Carter has been accused of sexual assault and rape
Former Backstreet Boys member, Nick Carter, has been accused of sexual assault and rape by a woman named Melissa Schuman.
In a lengthy blog post, Melissa explained that Nick, who she didn't name until the end of her post, forced himself upon her in his Santa Monica apartment in 2002.
Melissa, who was 18 at the time of the alleged assault and a member of a girl band known as DREAM, began her post by explaining that she has kept the incident to herself for 15 years, and ultimately suffered in silence as a result.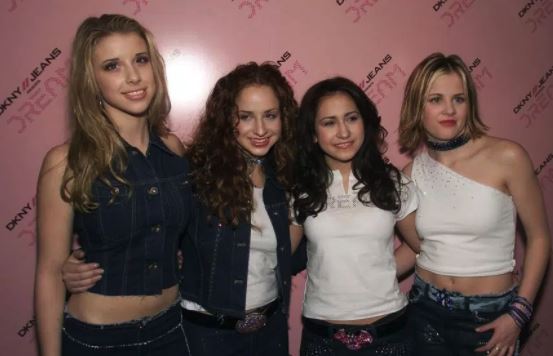 She explained that she attempted to come forward, but was met by obstacles along the way.
"I confided in my then manager, Nils Larsen, that I wanted to come forward," Melissa wrote. "He heard me out and said he would do some investigation and would try to find me a good attorney as I intended to press charges."
"He later informed me that my abuser, who's name I will disclose later in this article, had the most powerful litigator in the country."
Opening up about the assault, Melissa wrote: "The first time I met my abuser wasn't the first time the abuse occurred. The first time we spoke was briefly over the phone while I was filming "This Is Me Remix" music video with my group DREAM and then boss, P. Diddy."
"My abuser was and still is, in a very well known boyband. My label informed me that this person's rep had reached out to them and he shown romantic interest in me and would like to set up a chat over the phone."
After a brief but polite phone call, Melissa didn't hear from her abuser for a few years until he got back in touch and invited her over to his apartment.
"That evening my friend and I arrived to a barely furnished apartment. No dining room furniture, No living room furniture. Just a TV and a game console which both the guys were playing on," Melissa recalled.
"My abuser, 22, provided liquor for the get together and asked us what we would like to drink. We all took a shot and proceeded to the living room to play some video games. This wasn't a crazy house party, just a casual hangout. We were laughing, talking, nothing out of the norm."
Melissa recalls kissing his abuser in private, writing: "He was aware that I was a virgin and that I held to religious conservative Christian values. I was vocal about this. Everyone knew about this, including those who repped me."
At this point in the post, Melissa warns readers that the detail becomes quite graphic, writing: "He then picked me up, put me on the bathroom counter and started to unbutton my pants. I told him I didn't want to go any further. He didn't listen. He didn't care."
"I told him thats not why I didn't want to do it. He took off my pants anyway and then proceeded to perform oral sex on me. I told him to stop, but he didn't. So I turned off the bathroom light so I wouldn't see anything."
"He kept turning the light back on because he told me he wanted to look at me. I remember thinking at that point that maybe after this he will just stop, but he didn't."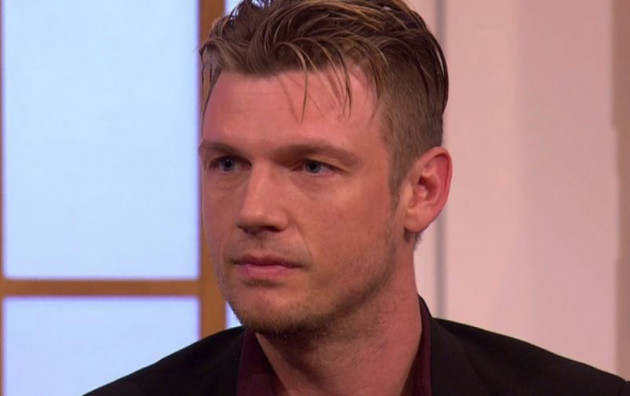 After Melissa refused to perform oral sex on her abuser, she recalls him growing impatient and saying:"I did it for you and it's only right you do it for me."
"I felt scared and trapped. He was visually and clearly growing very angry and impatient with me. I couldn't leave. It was evident to me, that i couldn't leave. He was stronger and much bigger than me, and there was no way I would be able to open that door or have anyone help me. My friend couldn't help me, I didn't even know where she was."
Following the assault in the bathroom, Melissa recalls being taken to the bedroom, writing: "He threw me on the bed and climbed on top of me. Again, I told him that I was a virgin and I didn't want to have sex. I told him that I was saving myself for my future husband. I said it over and over again. He whispered in my ear as to entice me "I could be your husband."
"He was relentless, refusing to take my no's for an answer. He was heavy, too heavy to get out from under him. Then I felt it, he put something inside of me. I asked him what it was and he whispered in my ear once more. "it's all me baby.""
"It was done. The one thing I had held as a virtue had been ruined. I went limp, turned my head to my left and decided I would just go to sleep now. I wanted to believe it was some sort of nightmare I was dreaming up." Melissa wrote.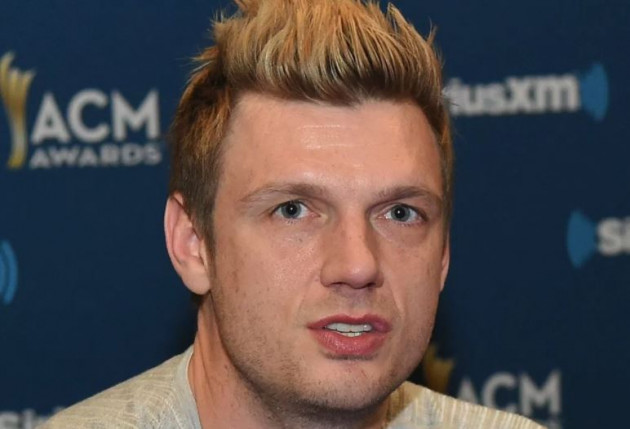 After withdrawing from her friends in the wake of the assault and dodging her abuser's calls, Melissa attempted to put the incident behind her, but was thrown back into a situation with her abuser.
"I later signed with his manager, Kenneth Crear. Kenneth Crear was a very powerful manager who I thought could help me make my mark as a recording artist," Melissa recalled.
"Kenneth set up a showcase for me for a major label. We recorded a few songs, one of them was a duet with my abuser. We never recorded together. He had pre-recorded his part and I went in and recorded mine."
"Again, what was I supposed to do? I could't tell my manager that his best friend had raped me so I won't record this song."
"The day of the showcase, he arrived. I waited quietly and anxiously backstage bracing myself for the confrontation. We stood next to each other in awkward silence. He was irritated with my lack of warm welcome and appreciation for the favor he was doing for me," Melissa wrote.
At this point in the blog post, Melissa revealed her abuser by recalling the moment they were introduced on stage together: "Ladies and gentleman, please welcome Melissa Schuman and from the BackStreet Boys, Nick Carter."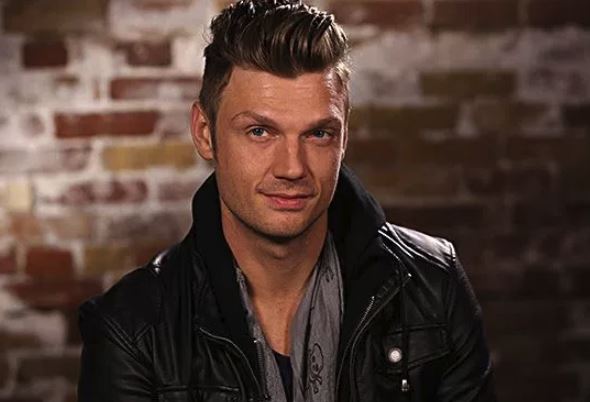 Following the showcase, Melissa learned that she wasn't going to be signed, with her manager telling her: "He isn't interested in signing you. He told me your vocals were weak in the duet and that he was interested in the song only. Nick will be moving forward with the song elsewhere."
Melissa recalls the effect both this and the assault has on her writing: "I was broken. I was tired. I was traumatized."
"I told my therapist. I told my family. I told my friends. I have a plethora of people who can attest that I eventually became open vocal about my experience, i've just never had the platform to come out publicly."
"When the news broke about the gross accusations of Harvey Weinstein, many of my friends and family asked me if I wanted to come forward with my story. I said no."
Fearful of victim-shaming, Melissa didn't want to come forward until she decided she had an obligation to do so.
"I feel I have an obligation now to come forward with the hope and intention to inspire and encourage other victims to tell their story. We are stronger in numbers.. I know it's scary. I'm scared."
"I believe you. I stand with you and together I hope we can bring light to things that have been lost in the darkness for so long."
Nick, who is now 37, is married to Lauren Kitt and is a father of one.