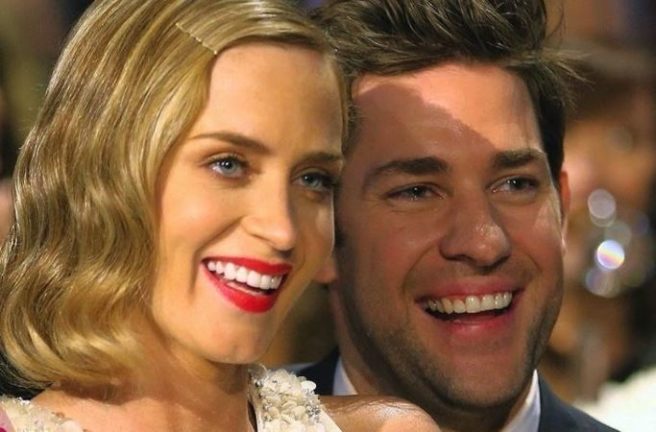 John Krasinski admits Emily Blunt's hidden talent moved him to tears
Just in case you needed any further evidence that John Krasinski and Emily Blunt were one of the sweetest couples in Hollywood, The Office star provided it during a recent interview with Vanity Fair.
John, who married Emily in 2010, admitted that the first time he heard his wife and the mother of their two children sing, he was moved to tears.
The actor revealed that up until she accepted a role in Into The Woods in 2014, he was unaware of her vocal ability, saying: "I had literally never heard her sing a note."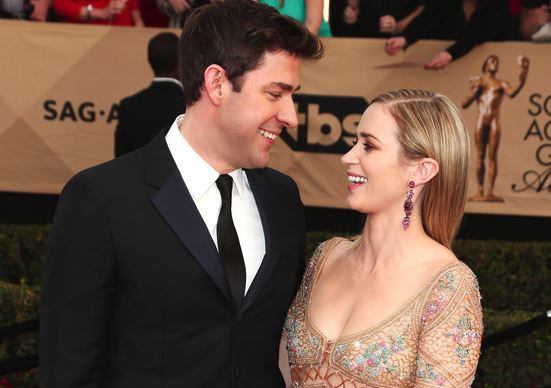 Reflecting on his thought process as Emily prepared for the role, John explained that he saw the film's merit, but felt a little apprehension on her behalf.
"I thought that was such a cool gig, but, to be honest, I was really nervous for her," he said before admitting he assumed they shared the same 'low mediocre' talent in the singing stakes.
This all changed when John accompanied Emily to one the film's recording sessions and subsequently told the film's director, Rob Marshall, that he had never heard Emily sing,
"His mouth was wide open," John remembered. "He did not say anything. He just turned to the window, cued the song, the orchestra started playing, and Emily started singing, and I just immediately wept,"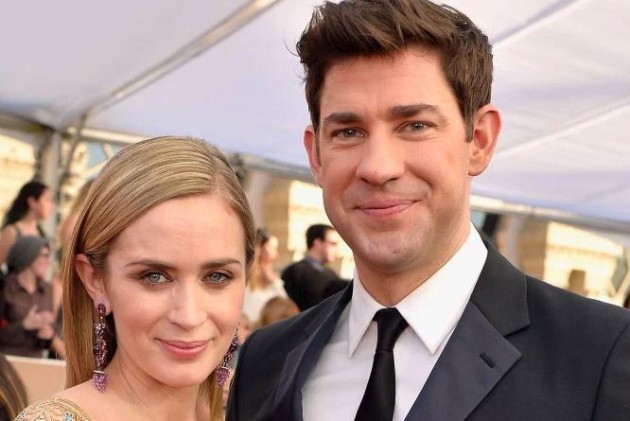 38-year-old John remembers feeling utterly stunned that his wife's talent had until moment eluded him.
"It was really wild. It was like finding out that your wife can levitate," he admitted. "It was just like, '"When were you going to tell me this?'"
If we didn't really love them, we'd probably really hate them…