HSE boss Tony O'Brien resigns after Cervical misdiagnosis scandal
Director General of the Health Service Executive (HSE) Tony O'Brien will resign from his position following the CervicalCheck cancer misdiagnosis.
Mr O'Brien's resignation will come into effect this evening, Friday, May 11.
In a HSE statement released yesterday, the Director-General said his decision came:
"In order to avoid any further impact to the delivery of health and social care services, and in particular the cancer screening services that have become the focus of intense political debate in recent days."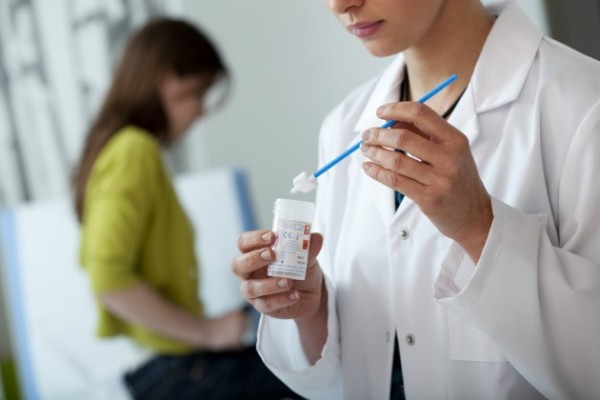 Mr O'Brien added that in spite of "the clear communication failures surrounding the CervicalCheck Audits," he is "confident" that on the completion of the Scally Review, the value and quality of the CervicalCheck Programme will be shown.
The HSE statement said "he looks forward to engaging with the Review" and he will provide his full cooperation to the preliminary inquiry headed by Dr Gabriel Scally.
It finished with Mr O'Brien saying he was proud to lead the health services and the many staff who have worked tirelessly and with great dedication to provide health and social care services in a very challenging environment.
He emphasised that he remains deeply committed to health reform in Ireland and in particular the full implementation of the Slainte Care Report. He reinforced his support for Minister Harris in this regard.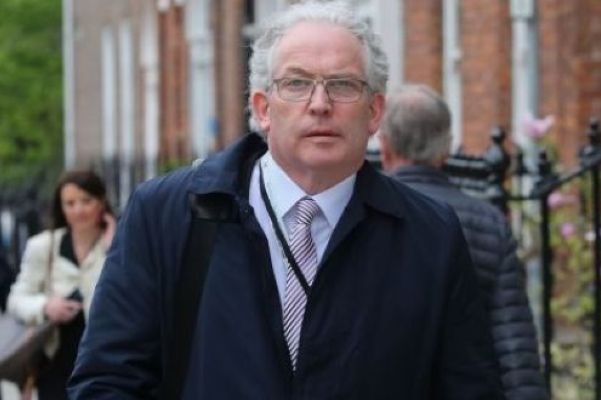 Upon hearing Mr O'Brien's decision last night, Minister for Health Simon Harris said:
"I would like to express my thanks to Tony O'Brien for his many years of dedicated public service."
"I know that he is standing down from his role today because he believes it is in the best interest of rebuilding public confidence in the wake of the issues which have arisen in CervicalCheck (Ireland's national screening programme).
"Tomorrow, the Cabinet meeting will again discuss this matter and the further measures which can be put in place to care for and support the women and families affected," he added.
.@MaryLouMcDonald welcomes O'Brien resignation https://t.co/n3uG1RfoAG pic.twitter.com/6SHQ0AyoYU

— Sinn Féin (@sinnfeinireland) May 10, 2018
Sinn Féin leader Mary Lou McDonald has said the move "is a necessary first step in achieving accountability".
"It is regrettable that it ultimately took terminally ill women taking to the national airwaves to demand that Mr O'Brien be held to account in order to secure his resignation," she said in a statement.
Mr O'Brien step-down from his position comes after the Cervical Check system was called into question by some after it was revealed that 209 women who later developed cervical cancer had the same missed smear test as Vicky Phelan.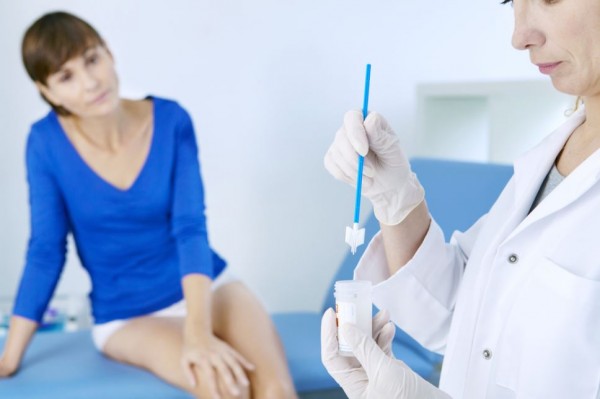 Ms Phelan was wrongly told she was cancer-free following a cervical screening in 2011. The mum-of-two wasn't diagnosed for another three years.
Pressure further mounted on him to resign as earlier this week, a mother of five Emma Mhic Mathuna took to the airways to deliver a powerful interview on RTÉ radio about being one of the 209 women and how her cancer is terminal.