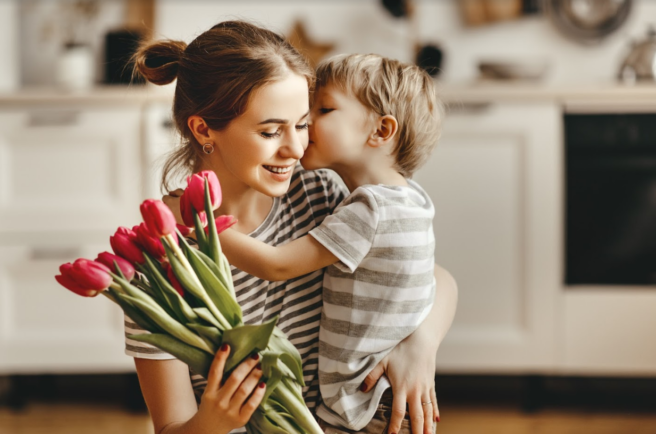 How to make your mother feel appreciated in 2021
Mothers have always played an integral role in families. These days, they support fathers in earning an income to sustain the household, while ensuring that the children and the husband get the care that they deserve.
With the current coronavirus pandemic, mums are perhaps one of the most affected individuals, especially with the blurring of the lines between their personal and professional lives. They had to take in even more roles than they'd normally do in a day. In an effort to provide for the entire family, it has become normal for mums to forego their own needs and wants.
In the coming year, whether it's for Mother's Day, her birthday, or just an ordinary day, you may give your mum a gift or do something that would make her feel that you appreciate her. It's never too early to start thinking of ways, both simple and grand, to remind one of your favourite people in the world that she's well-loved and special.
If you're out of clues, this article has you covered with these ideas:
Mail an Old School Card 
In the season where text messaging and emails have become the norm, your mum will enjoy the positive emotions that may be felt through the receipt of a physical appreciation card. It doesn't even have to be for any big occasion. Even a simple thank you card will surely brighten up your mum's day.
You can find greeting cards and craft materials in bookstores and art shops. They're also available online with a variety of themes and prices.
For instance, if you know that your mother loves the ocean, you can choose a gift card that features a scenic image of the beach. If you know she enjoys sports, you can give her a Mother's Day gift card that features one of her favourite sports teams. To make your card personal, you can even send in a postcard.
No matter what choice you make, don't forget to include a short personal message. This will truly make your momma feel loved and remembered.
Send Her A Nice Holiday (Or Random Day) Present 
Another way to let your mother know how much you appreciate her is by giving her a nice holiday present. Don't worry if you can't afford to give her an expensive gift, think about small yet sentimental items that she will enjoy.
These small surprises typically end up with the most impact, especially if you put a lot of thought and effort to consider your mum's needs, interests, and preferences. For instance, if your mother likes gardening, you can order seeds or plants for her to add to her thriving garden in the coming year.
On Mother's Day or on her birthday, you also have the option of sending her a gift basket. You can include everything your mother would enjoy, such as new clothes to boost her wardrobe, a variety of bath and body products, chocolates and other treats, a hairdryer, spa treatments, and many other fun surprises.
A gift basket is an excellent choice, especially if you notice that your mum has been depriving herself of some of her favourites lately. A customized set can be a very thoughtful gift.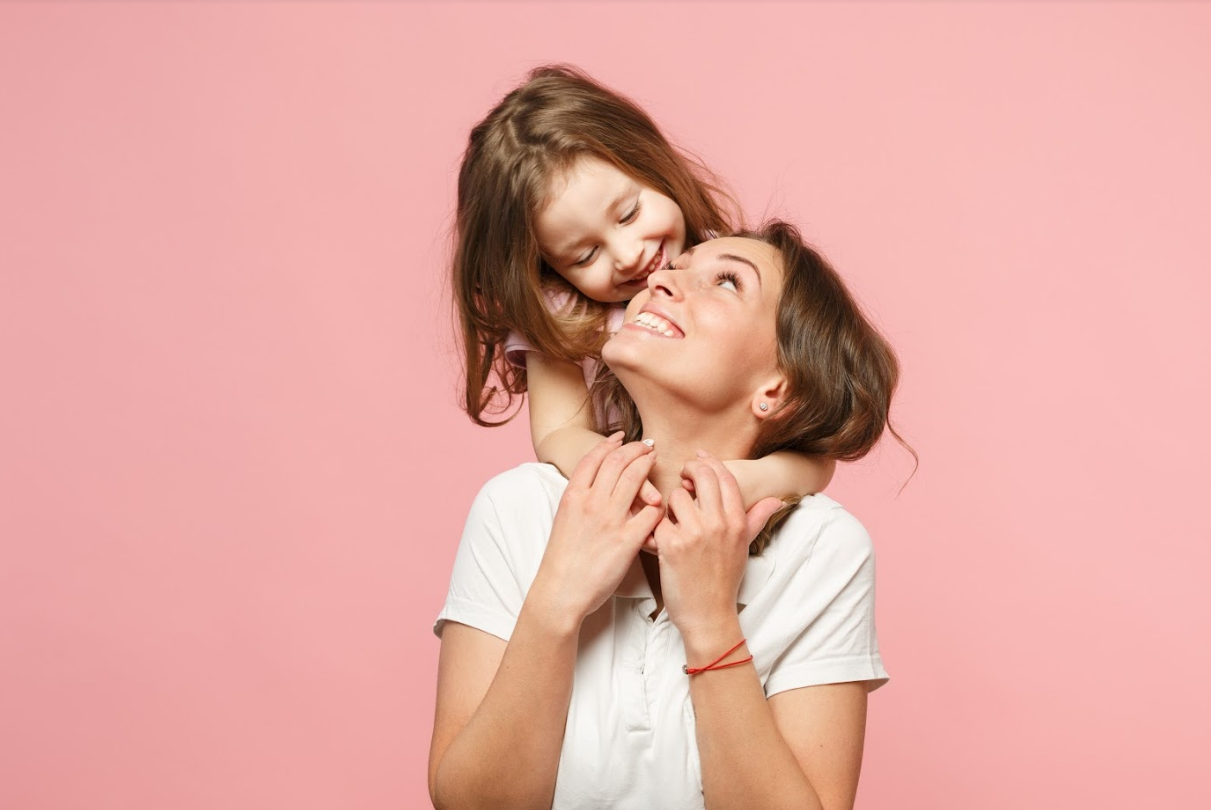 Spend Quality Time with Her
Probably the best way to make your mother feel appreciated is to go on a weekend getaway or, at the very least, a day out with her, especially if you don't live in the same home anymore. Your mum gave years of her life in rearing you into the person you are now. She surely misses the time that you spent together from when you were still under her wings.
Now, it's time to pay her back with a little quality time out of your busy life. You can treat her to a spa or massage date as well as pamper her with a mani-pedi session. Another option is to take her to shopping malls, which will allow you to help update her wardrobe while spending a memorable day with her.
In truth, there's no other better gift that can ever replace the gift of time. Map out your plan to make Mother's Day or her birthday special for 2021.
Prepare a Gift Certificate
There are some mothers who'd rather buy their gift themselves from their favourite shops than receive ones which they don't like. Hence, you can also get her a nice gift certificate for a day of shopping. You should know that mothers always enjoy a shopping treat, but this may not be something they get to do nowadays.
With the many financial responsibilities, they have to keep track of, mums usually opt to spend money on household expenses or for their children's needs than on treating themselves. The primary benefit of a gift certificate is that it's like cash, but your mother would need to use it on a specific company or store. Get a gift card from a beauty or apparel store so that she won't be guilty of spending money for her wants.
You can visit any number of websites online and look for these special gift certificates. If you know the stores your mum would love to shop at, you can also get it yourself from these shops.
2020 has been a tumultuous year for everyone, especially your mum who may have had to juggle working from home while taking care of the entire family. She deserves this gift of relaxation, now more than ever.
Send Flowers 
Flowers are also thoughtful gifts that will make your mother feel cherished and appreciated. One of the best reasons to send flowers to your loved ones is to make them smile and feel remembered all the time. She won't be able to stop beaming once she's received a customized bouquet from her favourite person—you.
Red roses are a no-fail as they are interpreted as the symbol of love. Of course, you have an extensive array to choose from, such as daisies, tulips, and carnations, all of which represent and evoke positive emotions.
You can even pair this with the trendy giant balloons, printed with your mum's name. If your mother is a foodie, homemade gifts are great to go along with flowers, such as chocolates, cookies, or jams.
2021 is the time to make your mum feel appreciated for all the hard work she continues to do for your family. Regardless of the item that you send her, the most important thing is to personalize it according to her needs and preferences so that she can see the thought that went into your gift choice. More than anything else, she would certainly enjoy spending time with you, so make sure you strive to make time for her!