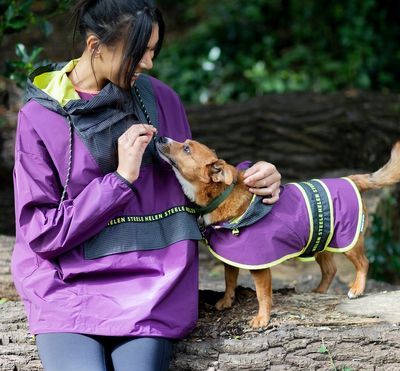 Home Run, the new collection by Helen Steele x Dunnes Stores, has dropped & you'll want it all
The Helen Steele X Dunnes Stores collaboration embodies artistic flair meeting everyday fashion. Steele's vibrant designs fuse seamlessly with Dunnes accessible style, creating a collection that marries uniqueness and affordability. This partnership celebrates individuality while offering a range that resonates with a wide audience, making every new release, truly special. The latest collection, is no exception.
Inspired by trans-seasonal days spent running in the countryside and through city streets, the new collection from Helen Steele boasts renewable shades of colour alongside bright punchy neons.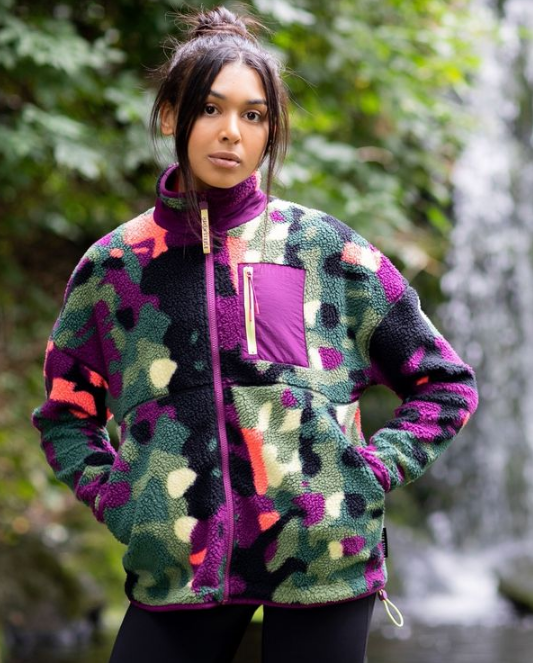 Featuring high-quality and affordable activewear and outerwear that fans of this exclusive collab have come to expect.
This August to autumn, Helen Steele has you covered with cosy printed fleece, printed leggings and slogan tees.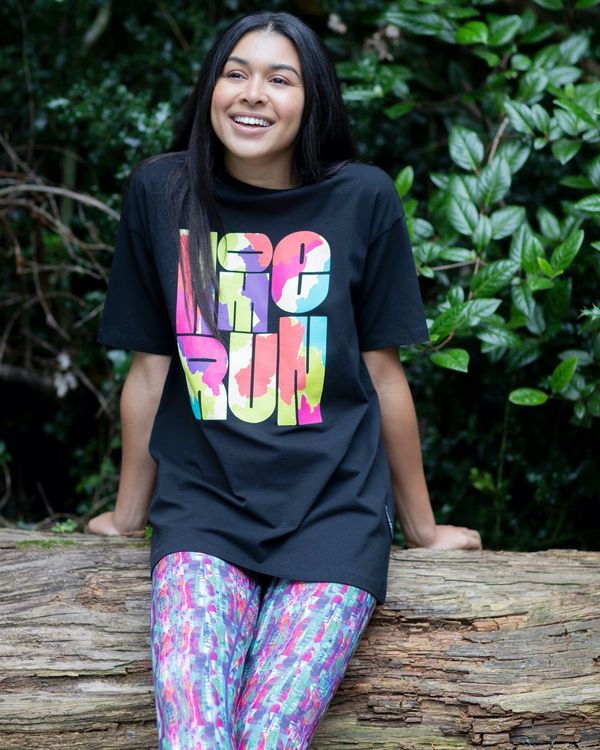 Wear these gorgeous pieces on their own or all together – you choose how you run. And match with your four-legged friend so you both looks super-stylish when you are out and about.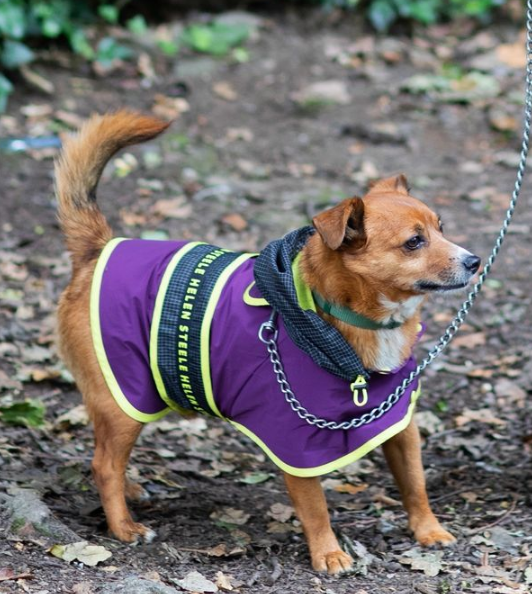 Find Home Run by Helen Steele in selected Dunnes Stores and at dunnesstores.com.
Sign up to the Helen Steele mailing list to be the first to know when newness has arrived.