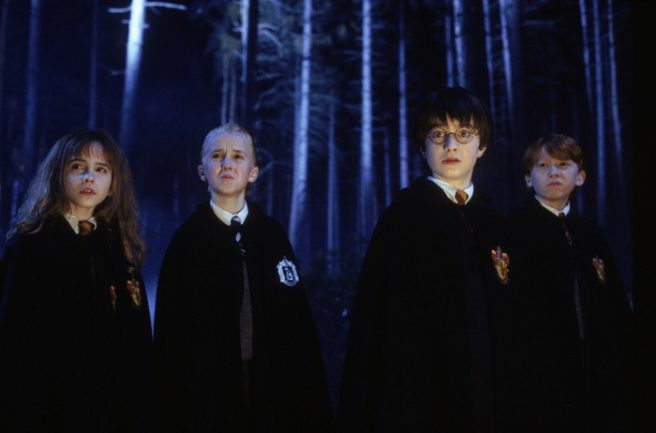 Hogwarts forever: Two of our fave Harry Potter stars had a reunion
It's been too long since we waved goodbye to the Wizarding World of Harry Potter. There's a Hogwarts shaped hole in our hearts and re-watching the movies a dozen times just doesn't seem to mend it.
So, we were only delighted when two of our fave Harry Potter stars reunited this week.
Tom Felton took to Instagram to share the photo fans have been longing for since the final Harry Potter movie aired seven years ago.
He posted a black and white snap of himself and his on-screen enemy Daniel Radcliffe.
The pair grinned for the reunion snap which was taken backstage at Daniel's Broadway show The Lifespan of Fact.
Tom encouraged fans to go see Daniel's new play: "Go see it. He's fantastic as per @lifespanofafact."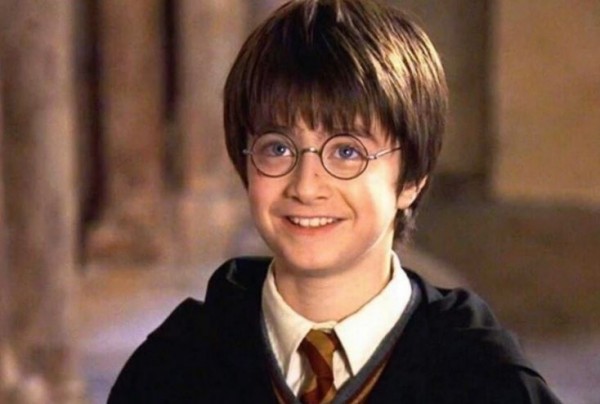 The actors have certinly grown since the days of Hogwarts,the golden snitch and Dementors.
They looked as happy as ever as they posed side by side;a far cry from the iconic characters they played since 2001.
Harry Potter fans couldn't help but fangirl over the iconic duo's reunion: "I'm so happy to see them together laughing."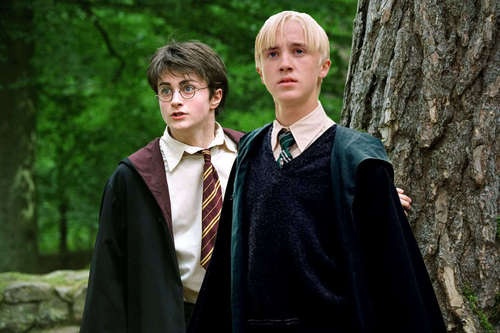 "Malfoy and Potter… Miss you guys," another said.
"This is legendary."
One commented: "I'm shook," – and same tbh.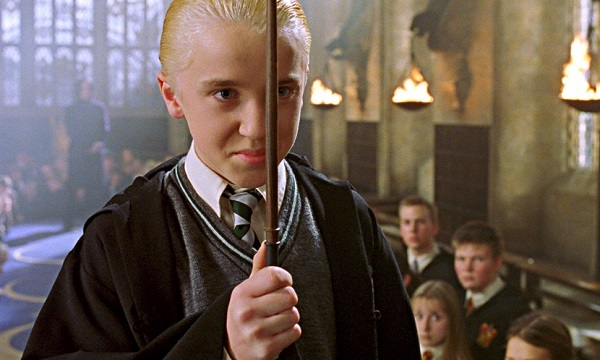 The reunion has made us feel super nostalgic. We refuse to believe 17 years have gone by since Harry Potter and the Sorcerer's Stone first premiered.
If anyone needs us we'll be binge-watching all seven movies this week, even if it will take us 20 hours.