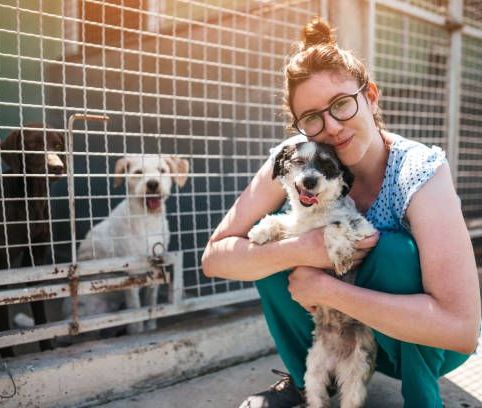 Hemp Heros launch an incredible fundraiser for Animal Welfare Charities
Irish-owned seed-to-shelf CBD company Hemp Heros have certainly made good on their name, having donated thousands of Euros worth of their pet products and profits to animal welfare charities as part of their Giving Back programme. These contributions have helped towards the cost of sheltering hundreds of sick and anxious rescues taken in by the DSPCA, Galway SPCA, Husky Rescue Ireland, Wicklow Animal Welfare, Dogs Angel, Dogs In Distress, Irish Guide Dogs, Gundog Rescue and Limerick Animal Welfare.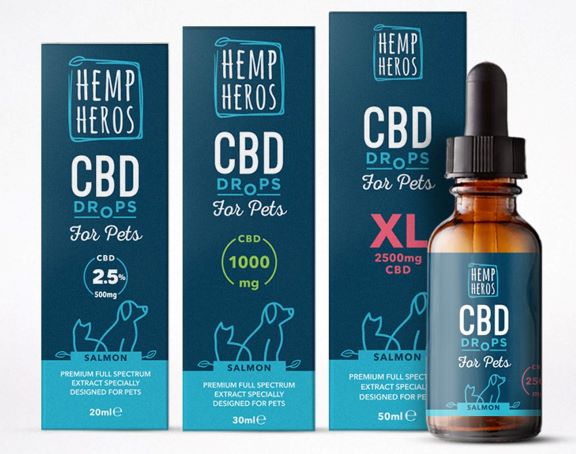 Now, Hemp Heros are spearheading a fundraising campaign that will not only help to spread awareness of the incredible work these charities do, but help to raise crucial funds to support with the rising cost of keeping their furry guests fed, watered and medically cared for.
Teaming up with an impressive combination of Irish celebrities and businesses, including professional boxing champion Kerry Harrington, celebrity trainer Paul Byrne and Luxury Make-up brands Kash Beauty, Bellamianta and BPerfect Cosmetics to name but a few, Hemp Heros have pulled together a collection of truly sensational, one-of-a-kind prizes worth an estimated 2,500 Euro that will keep you eagerly glued to your screen come April 25th, when the winners of 5 x hampers will be announced.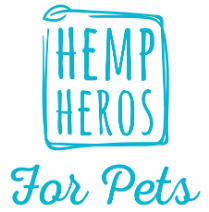 Every five Euro donation on their GoFundMe page will count as an entry towards this exceptionally worthy and important cause. CEO and founder of Hemp Heros David Hartigan has also pledged to donate 50% of the profits of his online Pet product sales until Thursday, April 11th.
The timing of this initiative couldn't be better. The first wave of animals handed in to shelters for adoption usually comes just before Christmas, where older dogs in particular are turned over to make room for puppies. This is usually followed with a second influx around this time of the year, when patience with house training their new pet has worn out.
"These shelters do amazing work on a daily basis, offering a second, and a sometimes a last, chance for animals that are unwanted or have been abused or mistreated to have a good life" says David. I'm delighted to be launching this fundraising campaign to help raise awareness, support the charities with their rising expenses, and vitally, spread the message of adopt, don't shop".
The dedicated GoFundMe page is live and the draw available to enter as of Thursday, March 14th. Good luck – may the odds be ever in your favour!
Link to Donations Page: https://gofund.me/be590864