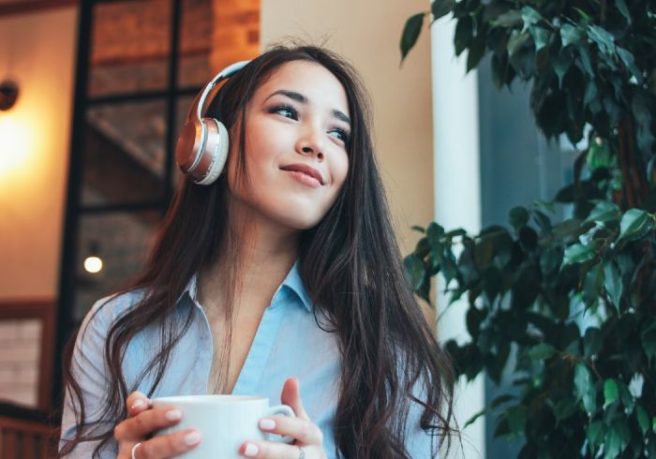 Helpful podcasts to listen to right now for self improvement
Self improvement is a big step as it means you're taking the time to put energy into yourself, something many of us often don't do.
Looking to work on yourself means you're ready to become the best version of yourself, but sometimes finding the time is what deters people.
If you're not into reading self-help books and you don't have the time to sit down and watch a YouTube video or take an online class, then we have what you're looking for- podcasts!
Whether you listen to it on your way to work in the morning, while at the gym or relaxing in the bath, podcasts are a super accessible tool to help you on your journey to self improvement.
Have a look at some wonderful podcasts below and find the time to work on yourself because you deserve it.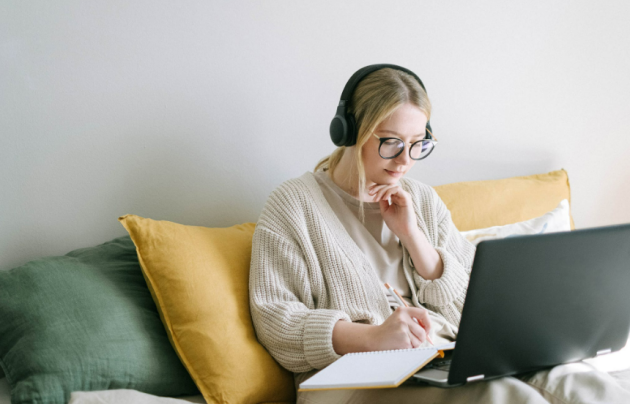 The Habit Coach with Ashdin Doctor
Asdhin Doctor, also known as the Habit Coach, tells you all about creating simple habits to do in your everyday life. Some of these habits are based on health, sleep, de-stressing, productivity, movement, nutrition and relationships. Each episode is bite-sized and less than five minutes long, packed with fun facts and easy to do habits.
Unlocking Us with Brené Brown
Brené Brown has spent 20 years studying the emotions and experiences that bring meaning and purpose to people's lives. This podcast is real, unpolished, honest as it reflects on the magic and messiness of what it means to be human.
Happier with Gretchen Rubin
The #1 bestselling author of The Happiness Project and Better Than Before, Gretchen Rubin, gets more personal than ever as she brings her practical, manageable advice about happiness and good habits to this lively, thought-provoking podcast. Gretchen's co-host and guinea pig is her younger sister, Elizabeth Craft, a TV writer and producer living in Los Angeles, who (lovingly) refers to Gretchen as her happiness bully.
How to Fail with Elizabeth Day
This podcast celebrates the things that haven't gone right. Every week, a new interviewee explores what their failures taught them about how to succeed better.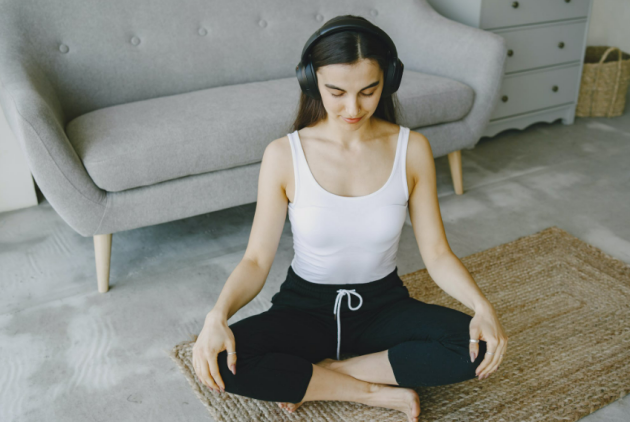 Good Life Project
What does it mean to live a good life? Is it about happiness, health, friendship, love, or meaning? What about work, wealth, purpose, service, or something else? Can you live a good life even when things are hard? These are the questions and topics that are explored every week in conversation with leading voices from the health, science, art, industry, mindset, and culture industry.
How to Be a Better Human
Each week join comedian Chris Duffy in conversation with guests and past speakers as they uncover sharp insights and give clear takeaways on how you can be a better human. From your work to your home and your head to your heart, How to Be a Better Human looks in unexpected places for new ways to improve and show up for one another. Inspired by the popular series of the same name on TED's Ideas blog, this podcast will help you become a better person from the comfort of your own headphones.
Ten Percent Happier with Dan Harris
Dan talks with meditation teachers, top scientists, and even the odd celebrity. Guests include everyone from the Dalai Lama to Karamo from Queer Eye. On some episodes, Dan covers subjects such as enlightenment and psychedelics, while on others, science-based techniques for issues such as anxiety, productivity, and relationships. Dan's approach is seemingly modest, but secretly radical: happiness is a skill you can train, just like working your biceps in the gym. Your progress may be incremental at first, but like any good investment, it compounds over time.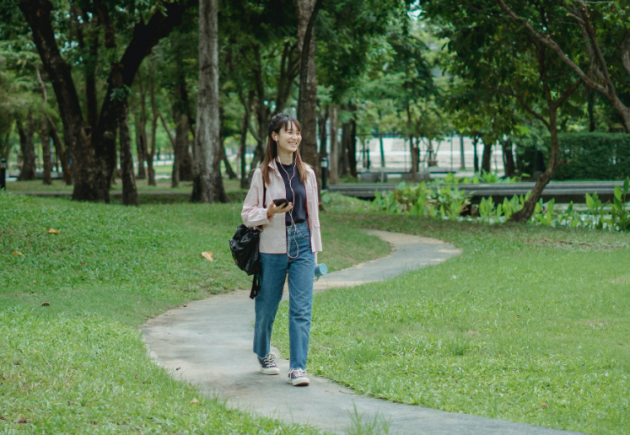 On Purpose with Jay Shetty
Jay Shetty, who went viral for his online wisdom sharing & advice content, reveals his most fascinating conversations with the most insightful people in the world.
The Daily Boost
Every episode delivers a positive boost of daily motivation and coaching designed to help you get what you want, no matter what gets in the way. In less time than it takes for you to drink a cup of coffee, host and Personal Success Advisor Scott Smith delivers a lifetime of common sense wisdom, a boost of energy, positive mental health, the belief that anything is possible and the tools to make it happen. Listening daily to the Daily Boost Podcast will help you clarify what you want, create a roadmap to get it and, most importantly, stay motivated every day until you get it.
Oprah's Super Soul
Awaken, discover and connect to the deeper meaning of the world around you with this podcast. Hear Oprah's personal selection of her interviews with thought-leaders, best-selling authors, spiritual luminaries, as well as health and wellness experts. All designed to light you up, guide you through life's big questions and help bring you one step closer to your best self.