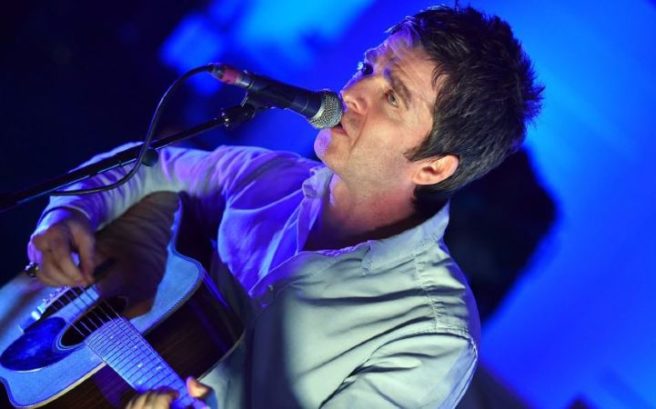 'He would never mention it' Noel's 'secret' nod to Manchester victims
As Liam Gallagher swaggered on to the stage at the One Love Manchester concert on Sunday, gathered crowds held their breath in anticipation of the appearance of his older brother, Noel.
But as Coldplay frontman, Chris Martin, joined Liam on stage for a rendition of Live Forever, the audience and viewing public were forced to conclude that the reunion millions so desperately wanted would not take place at the Old Trafford arena on this occasion.
And with Liam taking to Twitter to criticise his brother's non-appearance at a gig which will undoubtedly go down in British history, a source close to Noel has felt compelled to speak out in Noel's defence.
While Noel may not have been present at a concert organised to honour the dozens killed and injured at an Ariana Grande concert last month, the 50-year-old rockstar has been secretly doing his bit for those affected.
With Mancunians using Don't Look Back in Anger as their anthem in the weeks that followed the terrorist atrocity at the Manchester Arena, Noel has made sure to donate all royalties from the song to the victims and their families.
Commenting on the remarks and Twitter backlash which followed Noel's non-appearance, Radio X host, Gordon Smart, shared Noel's endeavours with the public.
Manchester id like to apologise for my brothers absence last night very disappointed stay beautiful stay safe LG x

— Liam Gallagher (@liamgallagher) June 5, 2017
"Loads of amazing musicians from Manchester couldn't play the gig, but none of them have been dug out. All that has come from that night is good will from most people."
"I've seen some unpleasant headlines about Noel and why he never played the gig in Manchester at the weekend," Gordan said.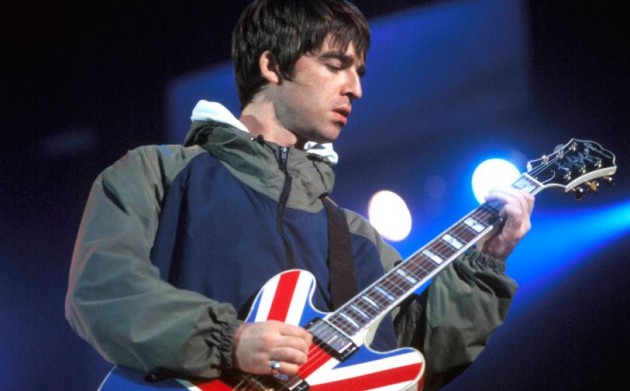 "It's only right to point out, and I don't think this is public knowledge because I'm sure he would never mention it, but I found out today that as soon as Don't Look Back in Anger started to appear spontaneously at the vigils, he made sure all the royalties went back to the families."
"That was before any gig was mentioned," he added.
"It seems wrong to me that Noel's getting a hard time for a reunion he was never part of," Gordan asserted.
"It's a shame any attention at all has been taken away from a really special occasion at Old Trafford. But there you go, true fact. He gave his blessing for the songs without any drama at all."
We wonder if Liam has any idea…