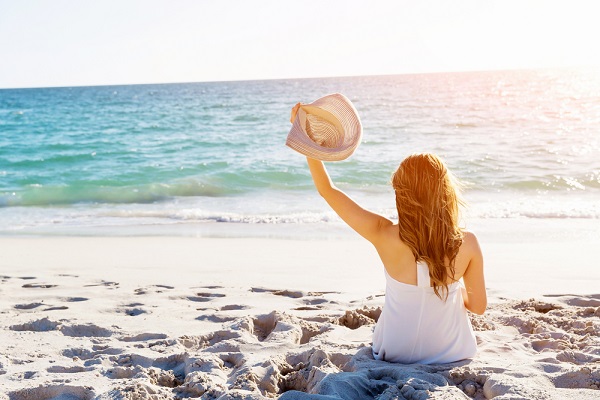 Heatwave to last for ten days with temperatures set to reach 30°
We won't be waving goodbye to the warm weather anytime soon as Met Éireann has predicted that the heatwave is to last for 10 days.
They have issued a yellow weather warning for the remainder of the week with temperatures set to reach highs of 30 degrees.
It is understood that the Midlands and West of Ireland will experience the hottest temperatures.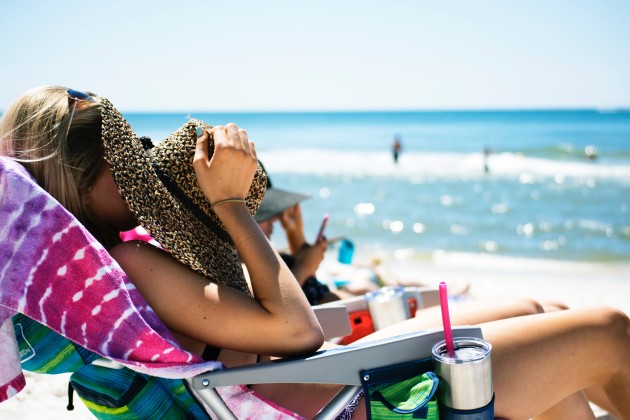 Unfortunately, for hayfever sufferers, the high temperatures mean an increase in pollen so symptoms may worsen in the coming days.
Grass Pollen Levels will be VERY HIGH in the coming days during the warm weather. pic.twitter.com/qYIZau1iHN

— Met Éireann (@MetEireann) June 25, 2018
They believe that Thursday will be one of the warmest days of the year, however, the public has been advised to conserve water as the temperatures soar.
Kate Gannon of Irish Water has asked the public to be careful as water levels may be affected by the heatwave: "If the Summer and Autumn continue to be dry and hot they may come under pressure later in the year. If the demand doesn't decrease we're going to start seeing people affected on the edges of our network."
The public has also been warned about an increase in jellyfish this summer.
It is believed that the Lion's Mane jellyfish is larger in size this year, so swimmers have been asked to take extra caution.
Numerous people have been stung by the venomous creatures across the country. If you're stung by a jellyfish the symptoms range from vomiting to cardiac arrest in severe cases.
The warm weather may be a joy, but it is vital to stay safe during the heatwave.