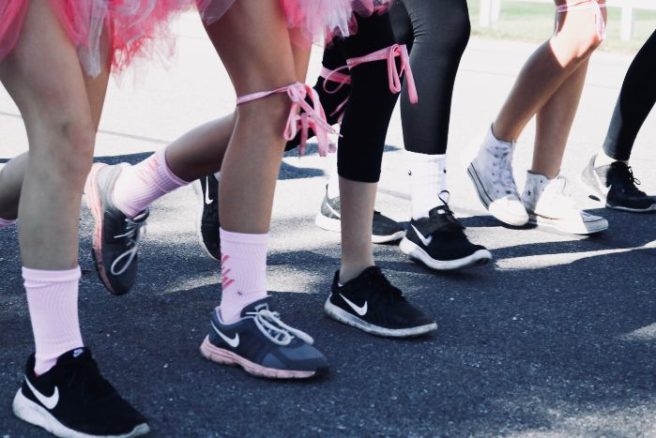 Happy Mag: Ireland to launch its first magazine for cancer patients
HappyMagazine.ie is launching Ireland's first cancer support magazine that's just for cancer patients.
The website has been offering online support to Irish people suffering from cancer since it's founder Holly Kennedy created the project in 2017.
Now, the website will add a print edition to its repertoire.
The launch issue will have a print run of 10,000 copies.
'When I first came up with the idea to create Happy Magazine, my vision for it was to be an inspiring and positive cancer support magazine that was available for free at every cancer treatment centre in Ireland. I had no idea how to make that happen but I quickly felt that I was the person to do it,' Holly wrote, in a Happy Magazine post from July 2018.
'This vision has been my driving force ever since.'
'I started Happy Magazine online almost one year ago now (the 21st of July will be our first birthday!), and have published something helpful or positive for a cancer journey every single day since then. And it has been incredible.'
'This website has become a passion project that has continually inspired me and helped me enormously through my own treatment, it has also spurred me on to make small but meaningful positive changes in my life.'
The magazine will be available across the country in cancer treatment centres.