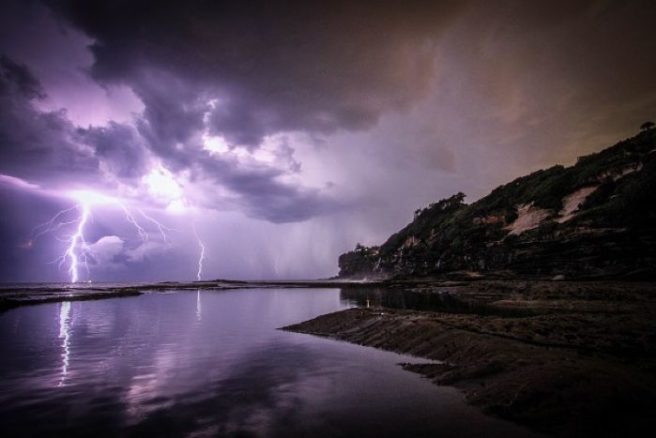 Hail and thunderstorms predicted over the next couple days
People gathered under bus stops yesterday as torrents of rain piled down throughout the day.
We've had horrible weather at the tail end of this week and unfortunately, it doesn't look like tomorrow is going to be any different.
More rain has been predicted by Met Éireann as well as the possibility of hail and thunderstorms.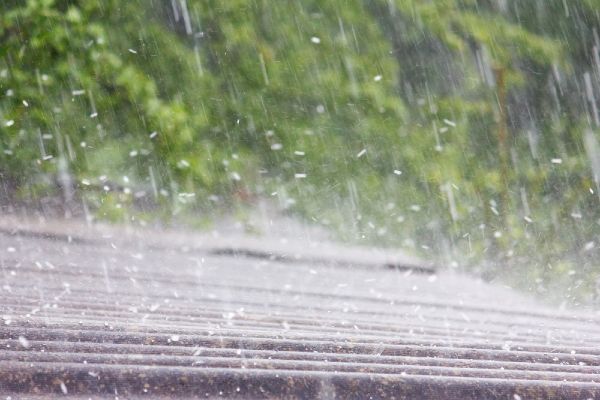 Meteorologist Joan Blackburn announced what tomorrow's weather will look like on RTE Radio One.
"It will be cool and bright tomorrow with mist and early frost clearing. Sunny spells and scattered showers are likely during the morning.
"Those scattered showers will become widespread in the afternoon, some if these showers heavy or of hail, and there's a risk of isolated thunderstorms.
"The heavy showers will continue overnight," she warned.
A high of 12 degrees is expected tomorrow and the hail and thunderstorm prediction will carry on through Monday.
The rain will continue until Wednesday evening when it is expected to dissipate into scattered, light showers.
So, make sure to bundle up for the rest of the weekend and stay warm. It'd be best to postpone outdoor plans for now.
The good news is that traffic is said to be running more smoothly after yesterday's horrendous delays.
And hopefully, Irish transport will be prepared for the upcoming weather come Monday.