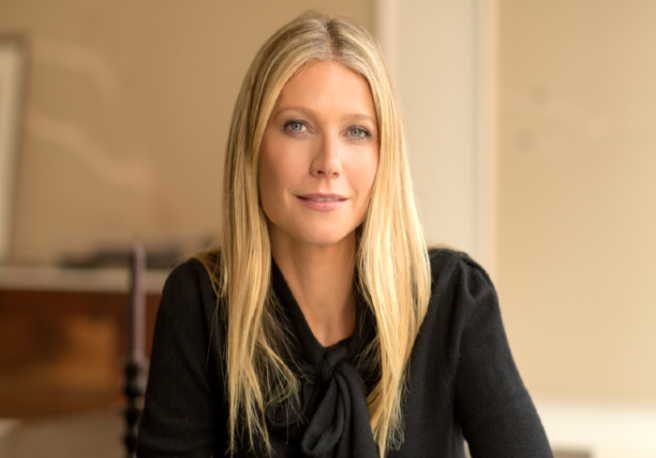 Gwyneth Paltrow shares insight into 'stepping away from acting'
Gwyneth Paltrow has been opening up about her career.
The Great Expectations star has discussed her acting career and shared an insight into why she 'stepped back' from the job.
Gwyneth has revealed that she took a step back from acting after she welcomed her first child Apple into the world.
Paltrow shares two children with her ex-husband Chris Martin- 19-year-old Apple and 17-year-old Moses.
While chatting to People, Gwyneth explained, "Well, it's kind of ironic because I really stepped away from acting when Apple was born".
"The last time I was in every scene of a movie was when I was pregnant with her".
She went on to admit, "When I had her, it just, everything felt redefined for me, and I thought, 'I'm not sure that I want to do this so much as a career. I definitely don't want to…I'm not going to go away for months on end'".
Gwyneth also described her daughter as her 'best friend' as she spoke about how grown up she is now.
"I mean, she's just so much fun to be with. It's so wonderful having a daughter because you have this amazing best friend and we like to do the same stuff, and she's so funny and she's so smart. It's amazing".
"Then, I'm kind of in awe of this woman that she's become and with all of her points of view that are really differentiated. She's really strong and it's amazing".
Even though Apple is now in college, the Iron Man actress revealed their bond is still as strong as ever.
"Our last bonding trip was when I dropped her off at college for her sophomore year".
"We had a great time, but it was also very bittersweet. I hated leaving her this time even more than the first year for some reason".