Gut-friendly recipes to take centre stage at FREE Cork Event
A free gut health event featuring a cookery demo with well known TV Chef Eunice Power takes place in Cork on the evening of October 10th, World Mental Health Day.
'The Gut Instinct' is sponsored by Cork company PrecisionBiotics and will take place at the Cork International Hotel. The line-up also includes Sleep Expert Tom Coleman and PrecisionBiotics Scientist Elaine Patterson, who will outline the proven links between gut and brain health. The event promises to be a fun and engaging evening that explores how a healthy gut can play a crucial part in a healthy mind.

Attendees on the night will see how delicious dishes are made by Eunice Power, and will leave with goodie bags containing PrecisionBiotics products – Alflorex, Zenflore and Alflorex Dual Action, over-the-counter supplements which are highly recommended by pharmacists.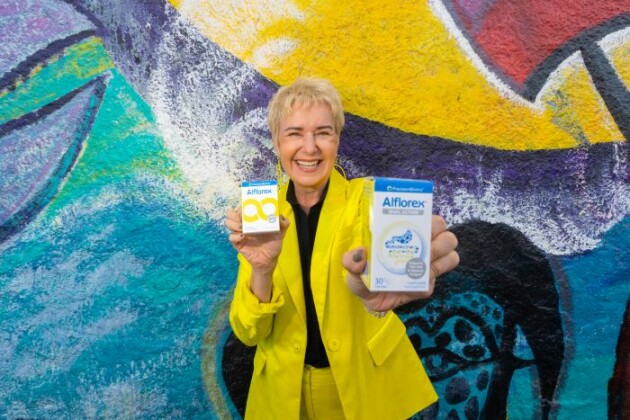 Looking ahead to the event, Eunice Power said: "I am a big believer in gut health and how it's intrinsically linked with mental health. As a chef, I always try to keep this in mind in my meal plans. I'm very excited about 'The Gut Instinct,' which will focus on delicious recipes while still keeping good gut health in mind. There are times in all of our lives when we neglect ourselves and need a little inspiration to get back on track. It's surprisingly easy to whip up something healthy, tasty and nutritious in a short space of time that won't leave you feeling bloated."
Sleep expert Tom Coleman said: "I think it's hugely appropriate to host an event like 'The Gut Instinct' on World Mental Health day. As a Health Scientist I am fully aware of the importance of sleep and how it's linked to nutrition and gut health, as well as to overall wellbeing. I'm really looking forward to speaking at this event and answering any questions guests may have."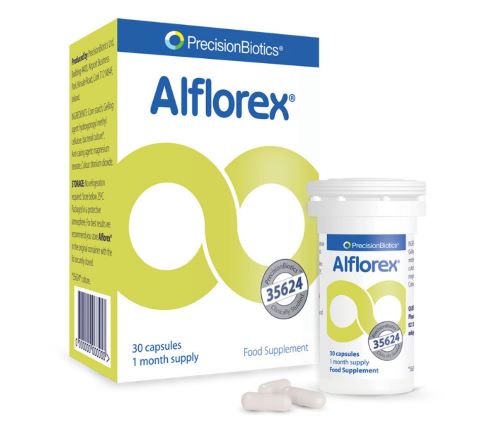 PrecisionBiotics' Health Science and Technology Lead in Brain Health Elaine Patterson says she is fascinated by the gut-brain connection: "We hear expressions like 'gut instinct' and 'trust your gut' all the time, but a lot of people might not realise that these common phrases are actually rooted in science. Our physical and mental health are deeply linked and it's so important that we consider a more holistic approach when striving for better overall health. I look forward to interacting with all our guests at 'The Gut Instinct,' and hopefully you will come away feeling more in tune with your body and mind."
The Gut Instinct gets under at the Cork International Hotel at 7pm on October 10th. It is a free event but it's advisable to book in advance. For more see www.precisionbiotics.ie/gut-instinct.