Guinness Storehouse launches its first ever podcast
Hosted by Irish historian, Turtle Bunbury, and featuring interviews with Guinness Flavour Essence Manager, Kate Curran, as well as cultural collaborators and authors such as Liz Gillis and Cathy Scuffil, Mango and Niall Sabongi, the 8-episode podcast is an audio journey into the heart of Guinness, located at Saint James's Gate in the Liberties.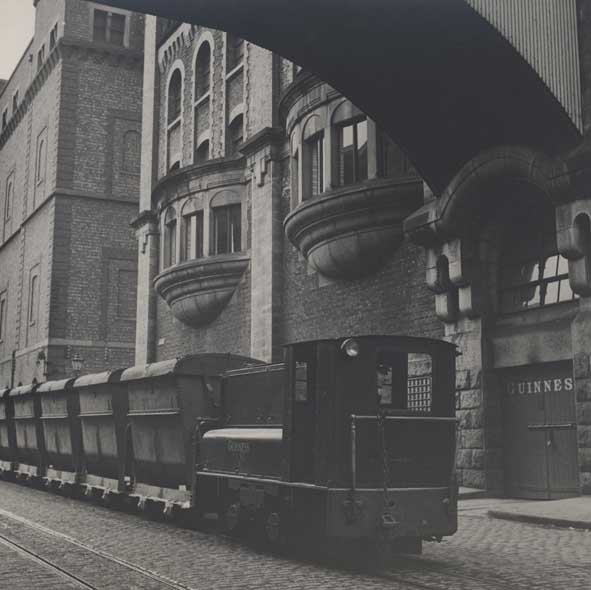 The show will launch on the 1st of April, an appropriately historical day for the brand, as on this day in 1876, the famous Guinness Harp was trademarked – though it had been in use by Guinness as the brand's logo in 1862 – long before the Irish state came into existence. The Irish Free State Government, formed in 1922, had to reverse the harp to distinguish it from the trademarked Guinness version. The Guinness Harp has a straight edge on the left, whilst the Government's harp has its straight edge on the right side.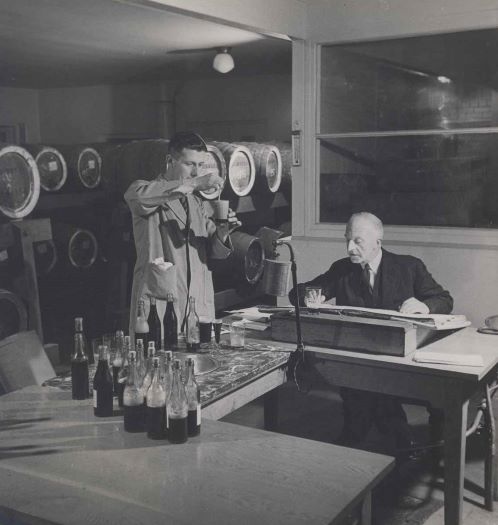 The show delves into the Guinness Storehouse's stories of the past and the present, and the importance of both to culture in the Liberties in Dublin.
Listeners will be immersed into the magic behind the gate, delving into the liquid and craftsmanship, Guinness' legendary heritage and its iconic connections to Dublin and modern Irish culture. The podcast series is an invitation to listeners and visitors alike to hear from the people that have influenced the past and present of Guinness Storehouse, shaping an inspirational future for Guinness in eight 20-minute episodes.
Be sure to listen to the Guinness Storehouse archives podcast, Behind the Guinness Gates, at here from the 1st April. To see the archives brought to life, book your trip to the Guinness Storehouse here.