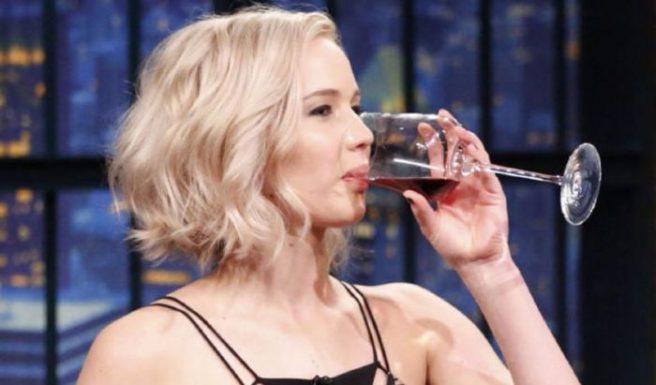 Great news! Sober January is actually BAD for you (says science)
Ladies, it's time to gather around for we have some very interesting news to share.
According to those in the know, the decision to go cold turkey on the alcohol front for the first month of the year is actually not as smart a move as many of us have been led to believe.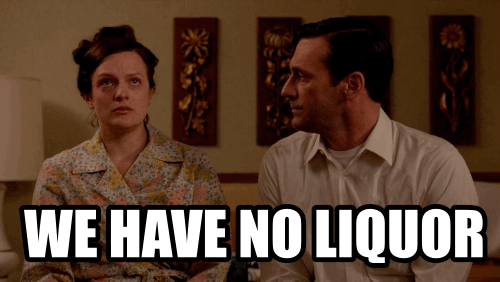 Putting it simply, Dr. Marc Romano, an addiction specialist at Pompano Beach, Florida's Ocean Breeze Recovery, explained that avoiding alcohol for thirty days is akin to going on a very strict, but short-term diet.
"It's been shown that people who engage in intense short-term diets actually end up putting on more weight when it's all said and done," Dr. Romano said. "And the same logic applies here, for sure."
"It's definitely possible, and probably likely, that anyone doing a Dry January run will probably bounce back even harder once their month is over," he continued. "In reality, there's a much better way to go about this."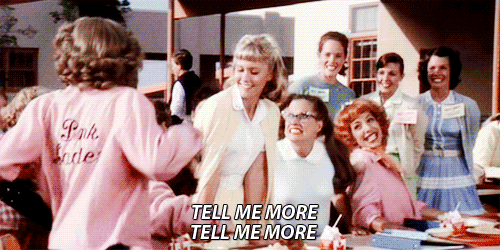 While cutting down on drink is not to be discouraged, if you are embarking on a Dry January because you are genuinely worried about your relationship with alcohol, you definitely need to rethink your approach.
"If you are at the point where you need to take a month off drinking, or take stock in your relationship with alcohol, the 'cold turkey' method could present some serious health issues," said Dr Romano.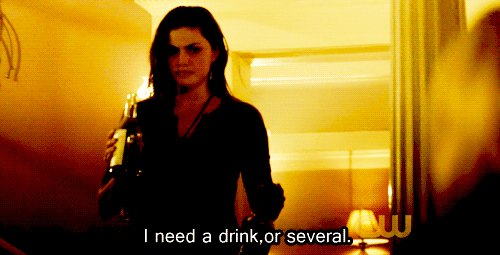 If you have been drinking at least three or four times a week, your body may react negatively to a sudden period of abstinence.
"Of course, not everyone is going to have seizures if they give up drinking. It all depends on gender, height, weight, frequency of alcohol consumption, all those variables," Dr Romano said.
"But there's really no way to know till it happens. Is that a risk you are willing to take?"
Well, when you put it like that Dr Romano…