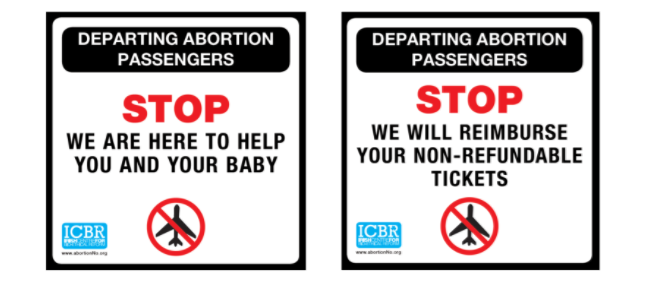 Pro-lifers at Irish airports set to prevent women seeking abortions
The Irish Centre for Bio-Ethical Reform intends to demonstrate at Irish airports to discourage women from leaving the country to seek abortions.
The 'airport education project' will hold graphic signs featuring images of what it alleges to be aborted foetuses in an attempt to shock the woman out of leaving for abortions.
The Centre also says it will reimburse the airline tickets for those who do not leave the country for their terminations.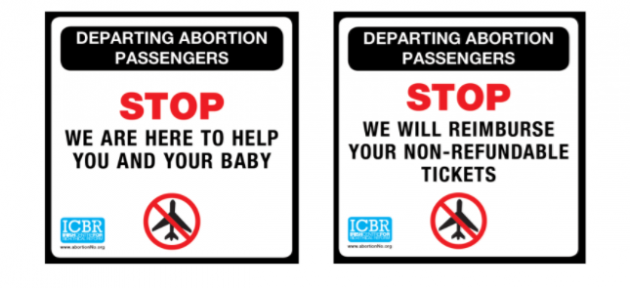 The project appealed for volunteers and funding in a recent press release and newsletter to supporters.
'On average 15 women are travelling to the UK via our International Airports to undergo 'abortion treatment' or 'abortion care' at BPAS or Marie Stopes every working day Monday to Friday,' reads the release.
'Standing at the airport in the mornings with these images of first trimester prenatal and abortion images entering and leaving these facilities, that expand their cashiers by evacuating wombs, is certain to expose the deception and provide recourse to abortion vulnerable women who no longer want to go through with it.'
'The more days we can organise volunteers to stand there, the more women will see these images and the fewer will undergo abortion.'
The demonstrations aim to take place between Saturday 29 July and Sunday 13 August at Dublin Airport and Cork Airport.
This will be followed by rallies in the city centres later.