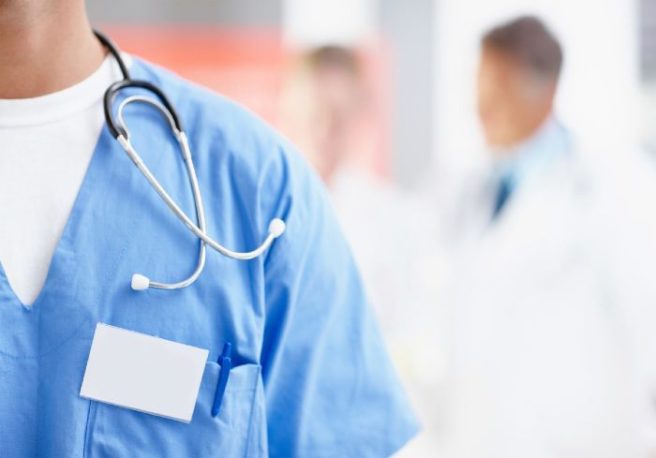 Government confirms more people are now eligible for free GP visits
The Government has confirmed that, from today, up to 215,000 more people are eligible for free GP appointments.
The extended roll-out of GP visit cards is part of the Government's ongoing plans to offer further free GP care.
Minister Stephen Donnelly has noted that the GP visit card scheme will be extended to around 430,000 people in total. The remaining half on higher incomes will be invited to apply for their card from November.
From today, those who are eligible are being asked to fill out an online application, which could save them around €70 per GP appointment, as well as out-of-hours urgent GP care.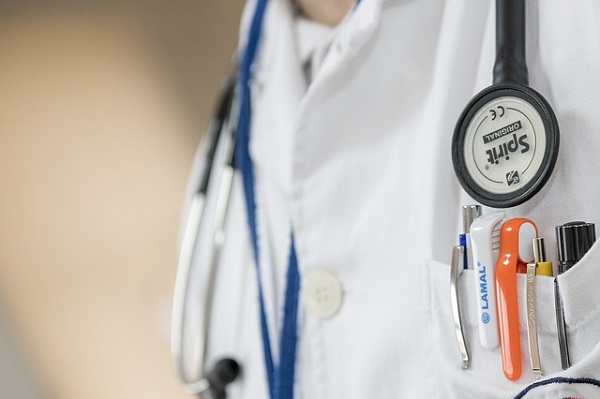 Minister Donnelly explained that those who are aged up to 69, as well as parents of children aged eight and up, can apply for a means-tested GP visit card on the HSE website.
As part of the application, various kinds of income will be assessed within your personal situation. Factors such as your living situation, any dependent children you may have, your rent or mortgage costs, and potential childcare costs will be taken into account.
For example, in this first phase of the extension, the weekly income threshold for a single person living alone has increased from €304 to €361. It will then increase to €418 in November.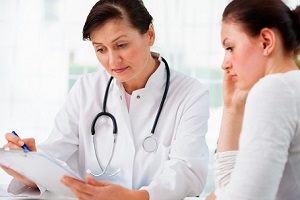 Similarly, for a couple or one-parent family, the threshold has risen from €441 to €524 this month. It will be increased further to €607 in November.
However, as beneficial as this scheme extension will be to thousands, GPs across the country have also warned that free visits will lead to a backlog of appointments and will increase the waiting time to get a consultation with your GP.
To ease these pressures, Minister Donnelly has promised GPs an additional €130m in funding, which includes hiring more staff.