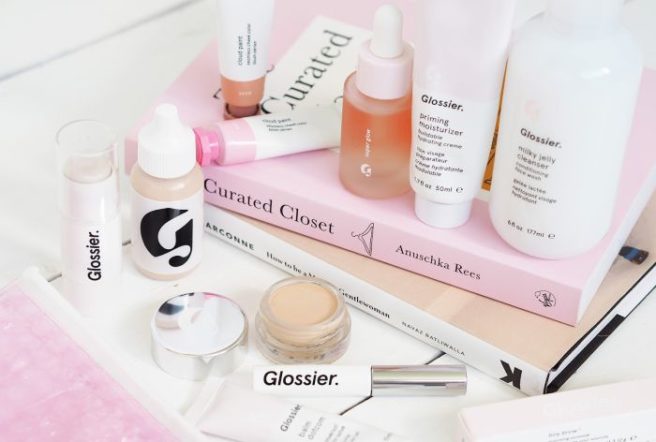 YAS! Glossier is now shipping to Ireland, and we are not worthy
So let's face facts: today is shiiiiiite.
The long weekend is but a distant memory, and most of us are still a bit shook from day drinking in the sun.
Anyway, we all really needed a pick-me-up today, and we have it baby!
The gorgeous GORGEOUS humans at Glossier have announced that they will be shipping to Ireland as of May 15th.
*wipes away happy tears*
Anyway, if you need me over the next week, I'll be online making a massive list of things I'll be buying on May 15th.
Here are my FAVES:
Milky Jelly Cleanser.
Balm dotcom trio.
Mega Greens Galaxy Pack.
The Super Pack.
Cloud Paint.
Perfecting Skin Tint.
Glossier You Perfume Solid.