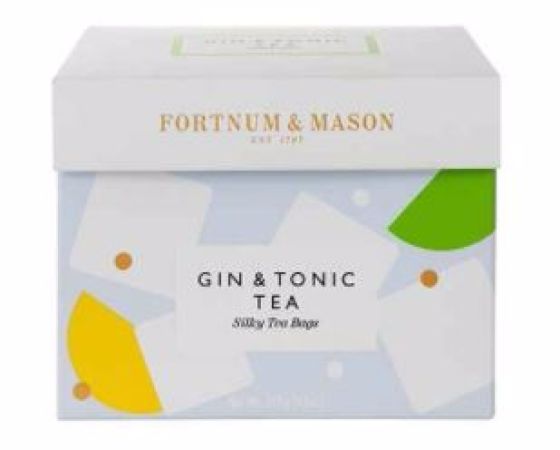 Gin and tonic teabags are an actual thing, and we are so here for them
When it comes to gin and tonic, we can't get enough of the damn stuff.
And the more variations of it that are produced, the better.
So, when we heard Fortnum & Mason had launched gin and tonic tea bags, we thoughts all our mid-morning breaks had come at once.
But before you begin thinking your tea break will leave you with a raging hangover, let us fill you in.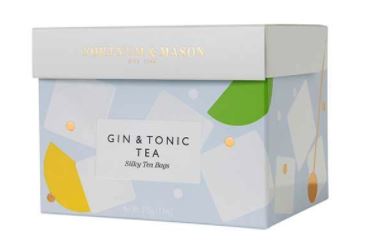 The predominant ingredient in Tea for Tonic is green tea, but the luxury retailer has piqued the senses of G&T aficionados by also including a mixture of juniper berries, coriander, fennel, lemon balm and dried cucumber and lime
If you want to 'enjoy a G&T without the consequences' as the retailer perfectly puts it, you can order your box of 15 teabags right here.
And ladies if they're sold out by the time you get around to ordering them, you'll know who to blame.
(That'd be us.)