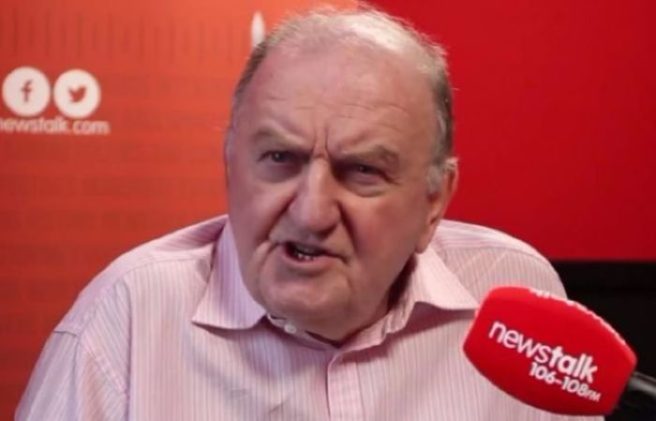 George Hook returns to Newstalk this weekend following suspension
George Hook will return to Newstalk's schedule this Saturday following a four month suspension.
The broadcaster was temporarily removed from the station's line-up after controversial comments he made about the rape case of a 19-year-old woman in the UK caused huge public backlash.
During a live discussion, the presenter suggested that women who drink to excess leave themselves vulnerable to sexual assault, and should ultimately shoulder some responsibility if they come to harm.
The highly insensitive remarks sparked outrage among listeners and women's groups, including the National Women's Council of Ireland.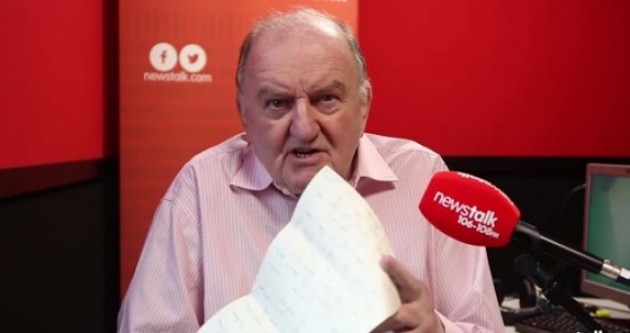 At the time, Newstalk issued a statement confirming that George would step down from his role as lunchtime presenter, though they did confirm that we would return at a later stage with a new weekend slot.
The new show, called Hook's Saturday Sit-in, will broadcast every Saturday morning from 8am-10am and will feature interviews and reviews on a wide range of topics, as well as regular items on travel, music and US politics.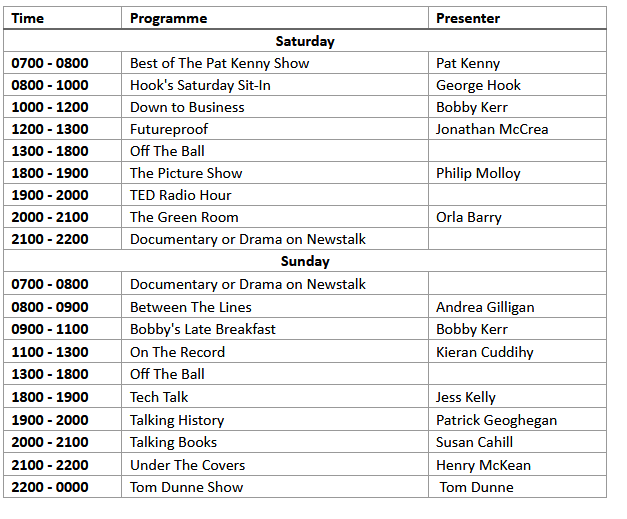 The news comes as the station announces it's new weekend line-up which will see a number of new presenters take to the airwaves.
Speaking about the weekend schedule, Chris Doyle from Newstalk said, "We are delighted to announce this exciting new line-up and, in particular, to welcome these new presenters to our weekend schedule, each of whom has proved extremely popular with our audiences, contributing across a range of shows over the past few years."