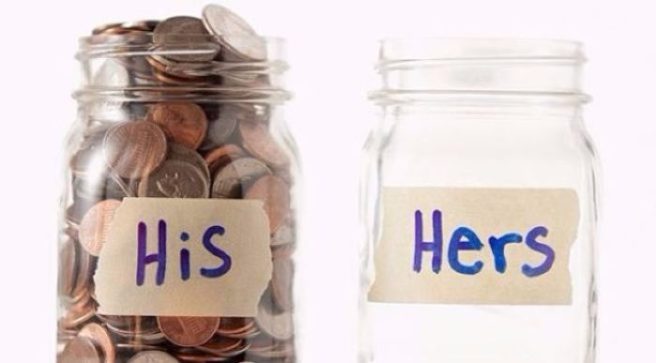 Gender Pay Gap Reporting Bill receives mass support from Seanad
The Gender Pay Gap Information Bill was debated in the Seanad this week, where it received cross-party support.
The Labour Party Bill has now passed second stage and will continue to committee stage.
Once made into law, the Bill will require employers with more than 50 employees to publish details of their internal gender pay gaps.
Good to see senators from several parties speak in favour of gender pay gap reporting yesterday. Watch here https://t.co/bz0EZkG6KV pic.twitter.com/uPBQBrLWtm

— IMPACT Trade Union (@IMPACTTU) May 25, 2017
Speaking about the Bill, Fine Gael Minister David Stanton said that Government was 'not opposed in principle to the Bill' and that he 'very much welcomed' the debate raised by its introduction.
The Bill was labelled a 'very progressive and necessary piece of legislation,' by Fine Gael Senator Martin Conway.
Fianna Fáil Senator Robbie Gallagher said that his party supported the Bill, and described it as a 'much needed' piece of legislation and 'a sensible measure and solution.'
Irish Women work the last 71 minutes of their day for free. Would you? @theusi were outside Leinster House supporting the #GenderPayGap bill pic.twitter.com/eeqxS7umSC

— Síona (@AnTaobhRua) May 24, 2017
'It was encouraging to see the Bill receive enthusiastic support from Senators across the political spectrum,' said communications executive at IMPACT Trade Union, Lughan Deane
'It's worth noting that some Senators expressed minor concerns around ensuring that the legislation is both of benefit to workers and fair and practicable for employers.'
'Given that IMPACT is both a trade union representing workers' interests and an employer, we too have an interest in ensuring both objectives are met.'
'It's important to realise that this Bill is a carrot, not a stick. The emphasis is (and should be) on celebrating good practise where pay equality is concerned.'