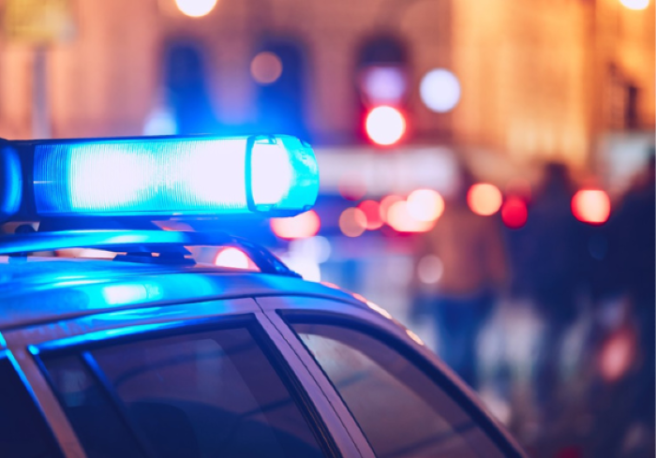 Gardaí highlight importance of National Slow Down Day
Today is National Slow Down Day.
An Garda Síochána is conducting a national speed enforcement operation supported by the Road Safety Authority for a 24 hour period from 7am on Monday September 4 until 7am on Tuesday September 5, 2023.
The aim of National Slow Down Day is to remind drivers of the dangers of speeding, to increase compliance of drivers to stay within speed limits and to act as a deterrent to driving at excessive speeds.
During the first two hours of National Slow Down Day today, 15,786 vehicles had their speed checked and 50 drivers were caught speeding.
The highest speed so far was a driver going 155km/h in a 120km/h Zone on the M6 Killavally Tyrrellspass Westmeath.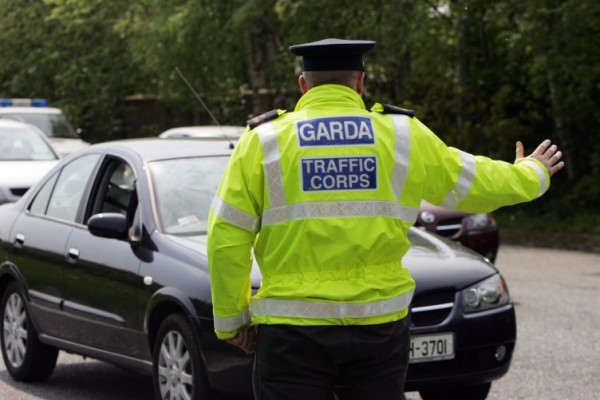 So far this year, there have been 127 deaths on Irish roads, which is 23 more than the same period in 2022, and 38 more than the same period in 2019.
Tragically, 1 in 3 (43) of all deaths so far this year were younger people that were under the age 25.
Approximately 1 in 4 (30) of all deaths this year were passengers in vehicles.
1 in 5 (25) of all deaths so far in 2023 took place during the month of August alone.
Assistant Commissioner Paula Hilman, Roads Policing and Community Engagement released a statement that reads, "The trauma on our roads so far in 2023 is and will have lasting impacts on families and communities. An Garda Síochána continues to carry out speed enforcement across our roads".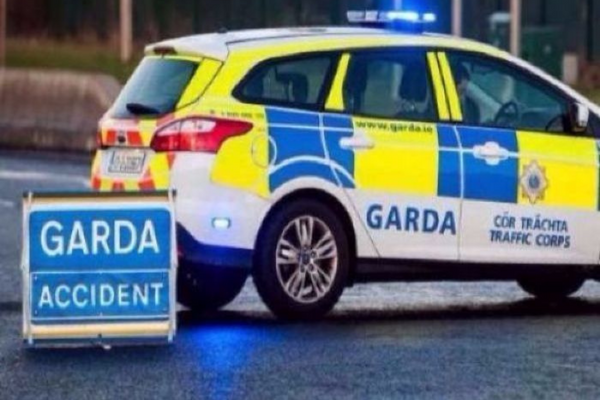 "Every driver has a personal responsibility to not only drive within the posted speed limit but also to drive at a speed appropriate to the conditions".
She continued, "Speeding is reckless, not just to the motorists themselves and their passengers, but to all road users, especially vulnerable pedestrians and cyclists. This is not just about speeding enforcement detections. It's about saving lives".
"I'm appealing to all road users to support us in our efforts to keep everybody safe on our roads. Please slow down, check your speed, drive safely, not only on National Slow Down Day, but every day".
An Garda Síochána continues to appeal to drivers to comply with speed limits in order to reduce the number of speed related collisions, save lives and reduce injuries on Irish roads.