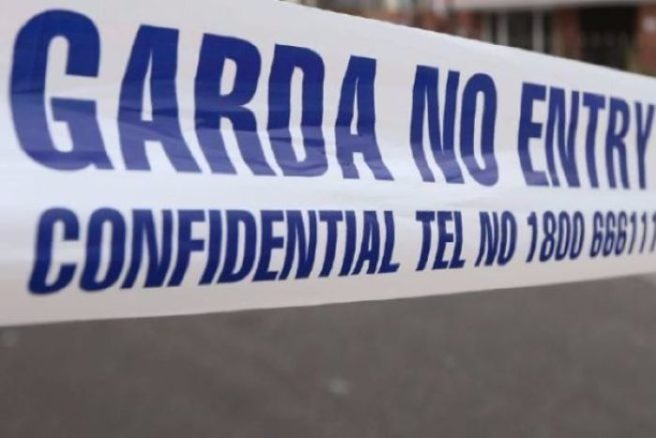 Gardaí have found a gun in search for missing man Trevor Deely
Gardaí have uncovered a gun in the search for missing man Trevor Deely.
The 22-year-old disappeared after his office Christmas party in Dublin in the year 2000.
The Gardaí have been searching an area of derelict land in Chapelizod following a tip-off.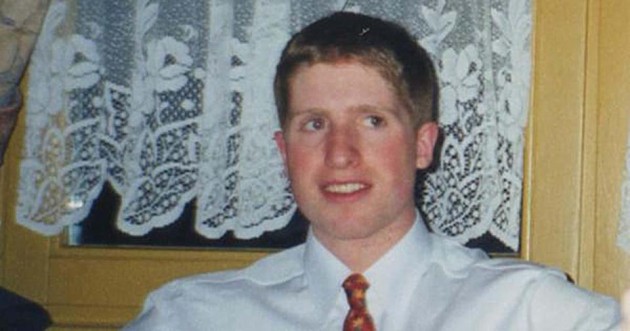 The gun was reportedly found yesterday, according to The Irish Times.
The last known sighting of Trevor Deely was captured by a CCTV camera at the junction of Haddington Road and Baggot Street on the night of December 8 at around 4am.
The CCTV footage shows a man dressed all in black following him.
It has not been confirmed if the gun is linked to Mr Deely's disappearance.
Gardaí will continue to search the site.