Full Irish driver's licence? RTÉ want you to star in their new series
Fancy a stint on TV? Well, your time has officially come… as long as you can drive, that is.
As part of an exciting new RTÉ series, Oddboy Media are looking for motorists to take part in a number of day-long driving track tests in an effort to see how your driving ability is affected when faced with various different factors.
Elaborating on the launch, Oddboy Media have said: "We are looking for people from all adult age groups, a mix of men and women and from all parts of the country,"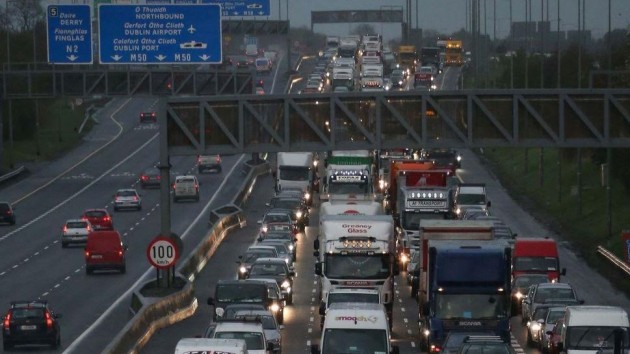 Oh, and if you think those pesky penalty points will exclude you from taking part, fear not!
"We are particularly interested in meeting people with a less than perfect driving history, be it penalty points for speeding, mobile phone use, drink driving, etc," they added.
"Our only condition is you must have a valid full Irish driver licence and are willing to take part."
So if you want in, simply email your name, contact info, a recent photo and a brief paragraph on your driving history to this address.
Ladies, it's over to you.