French police have 'no clues' on whereabouts of missing two-year-old
French police have revealed that they currently have 'no clue' on the whereabouts of a missing two-year-old boy.
Toddler Émile was last seen on Saturday afternoon (July 8) in the village of Le Vernet in the Alpes-de-Haute-Provence.
He was spotted by two witnesses as he walked down the street beside his grandparents' house in the French Alps village.
It has been reported by French media that Émile disappeared while his grandparents were preparing their car to go out for a journey.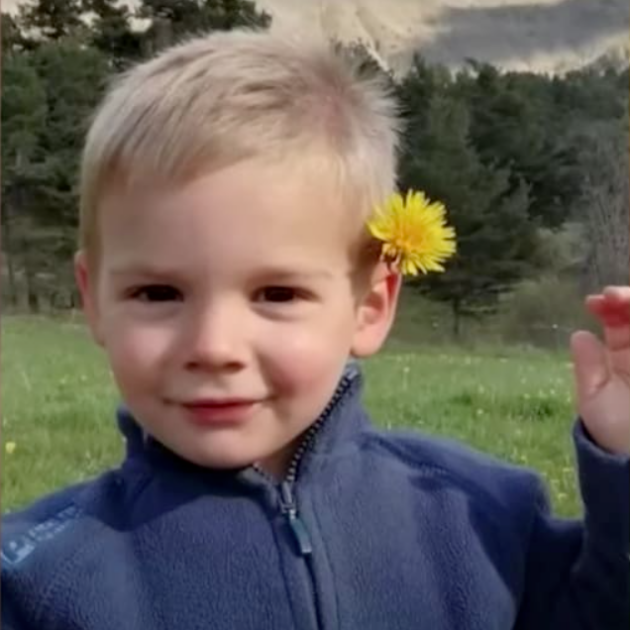 The location of the little boy's last known whereabouts is extremely remote, with the mountainous area only housing around 24 people.
Following his sudden disappearance, police have been tirelessly searching the area, including every single building in the settlement.
Around 500 volunteers have also offered to help with the search, which has expanded to investigating forests and fields close to the village.
Now, a few days on from Émile's disappearance, a local public prosecutor has been speaking about the investigation and noted that authorities are no closer to finding the young child.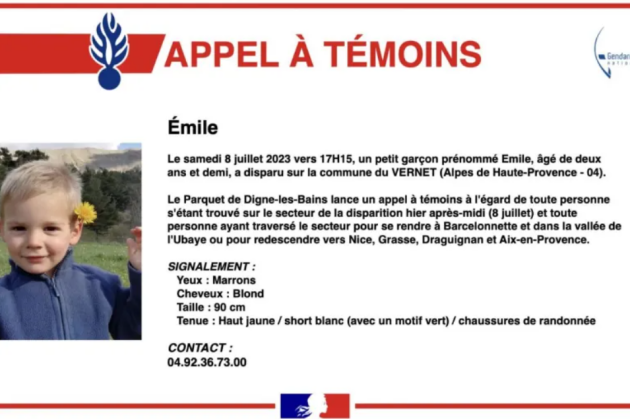 "At this point, we don't have any clues allowing us to follow any particular theory," the prosecutor confessed to franceinfo radio station.
Heartbreakingly, BFM TV has reported that police have been using a recorded voice message from Émile's mother to broadcast over loudspeakers in the area he went missing.
Following Émile's disappearance at the weekend, French police promptly launched a telephone hotline for anyone with any relevant information to contact them.
The authorities also released a photograph of Émile, which showcases him with a yellow flower tucked behind his ear.