Frankie Grande pens supportive message to Ariana after break-up
Ariana Grande has been through hell and back throughout these past few years. The 25-year-old was left traumatised after the Manchester terrorist attack in 2017. This year, the No Tears Left To Cry singer lost her friend and former partner Mac Miller.
And now, her relationship with SNL cast member Pete Davidson has dwindled. It was revealed that the couple has called off their engagement and have decided to go their separate ways.
According to reports, Pete was not emotionally supportive enough following Mac Miller's death, which led to their break-up.
Following news of their break-up, Ariana's brother Frankie took to Instagram to express his love for his little sister.
As a sign of support, her 35-year-old brother posted a video with his sister's song Breathin playing in the background.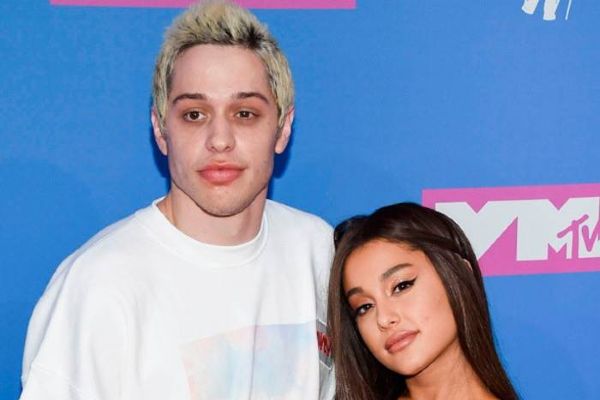 "Good morning to my beautiful, beautiful sister. I love you so much and you're with me right now in Iceland. Listen!" he wrote.
Ariana has been swarmed with loving messages from both family and friends since news of her separation broke.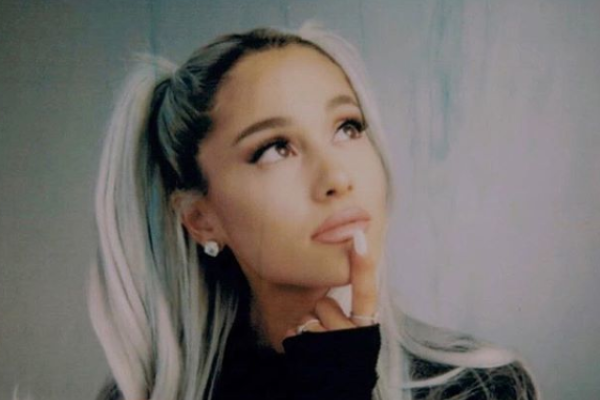 #WeLoveYouAriana has been trending on Twitter where fans have been sharing supportive messages with the God Is a Woman singer.
"I just can't even imagine how our love is feeling rn. I really just want a long time where Ariana is happy and it seems like 2018 is just not proving to be the year for that. 2019 hurry up," one fan shared.
Another wrote: "You are worthy of all the love in the world, never forget we got your back, love you always and forever."
"Ariana is a talented, powerful, independent woman. Her music has helped me through some of my toughest times, and I hope us fans can do the same for her."
Ariana has yet to publicly comment on her reported break-up.