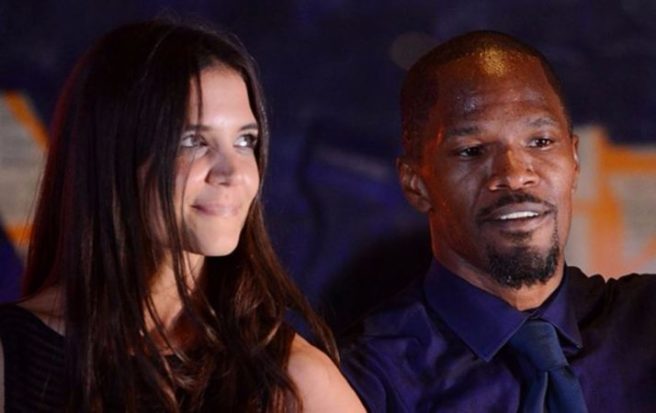 Four years later… Katie Holmes and Jamie Foxx confirm relationship
If rumours are to be believed, Tom Cruise reportedly enforced a five-year dating ban on his ex-wife, Katie Holmes, as a condition of their divorce back in 2012.
The stipulation meant that the former Dawson's Creek star was obliged to keep any relationships she entered into out of the public domain in the five years that followed her divorce from the Hollywood A-lister.
And it seems there's no coincidence that as the so-called ban draws to a close, Katie and Jamie Foxx have been seen together on a Malibu beach this week.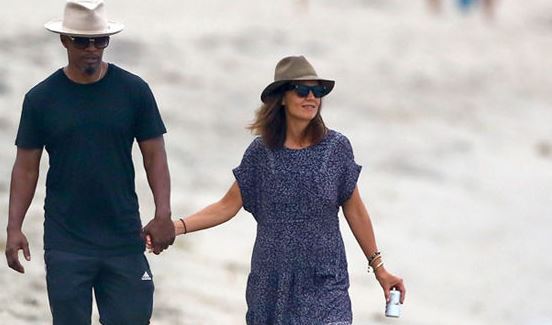 Since 2013, rumours have circulated that Jamie and Katie were more than just good friends – reports the pair have strenuously and consistently denied in the years that followed Katie's divorce.
In recent months, Jamie has insisted that the continuous speculation amounted to little more than 'fake news' and was "one hundred per cent not true".
However, images of the pair strolling hand-in-hand this week have led the press and public to believe that their dismissals were based purely on the reported five-year condition.
Standing ovation guys; keeping a four-year relationship secret is no mean feat.