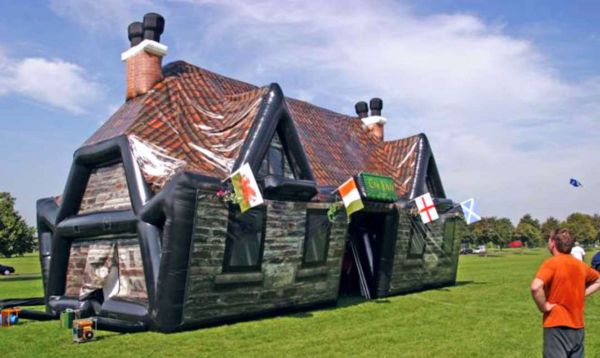 Forget bouncy castles, you can now rent an INFLATABLE PUB
Remember when you were a kid, and you would get so excited at the thought of a bouncy castle being at a party?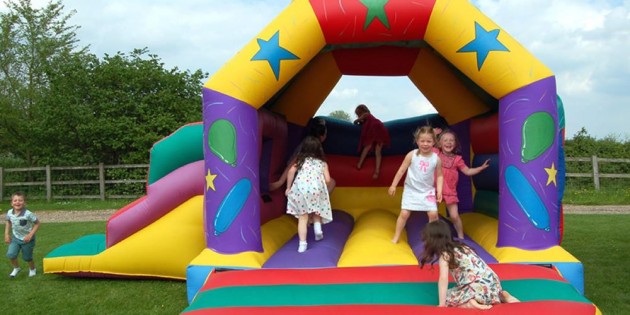 Well, fast forward a few years, and the excitement has not faded… just changed a little.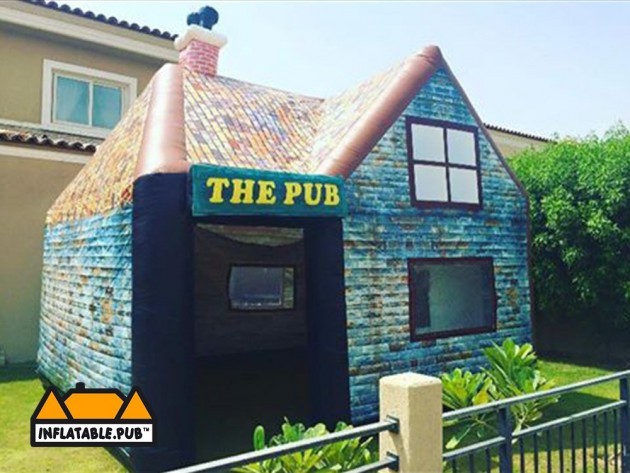 Who needs an inflatable castle, when you can play in an inflatable PUB?
Yeah, we are deadly serious!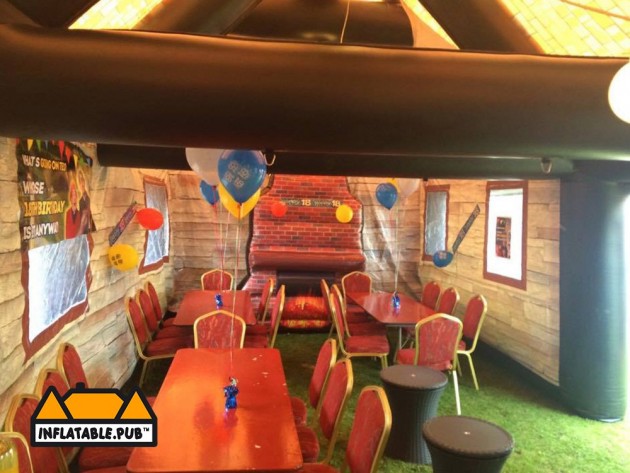 You can rent these bad boys for any event, or even buy one to keep if you can't face being without it!
They cost €2350 to purchase, however renting it will only cost you a fraction of that.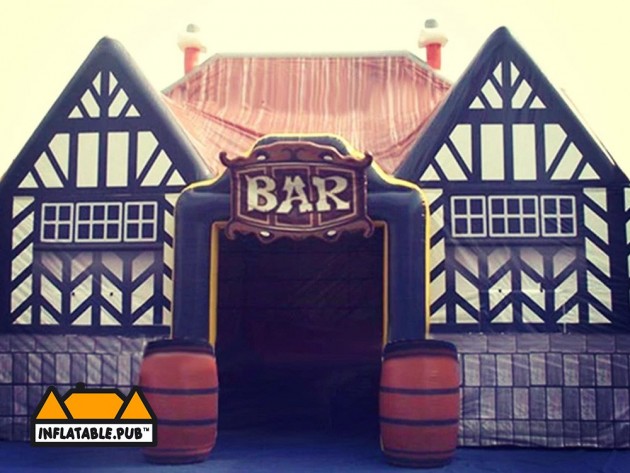 Wouldn't this be an awesome addition to a wedding party? Or any party for that matter…?