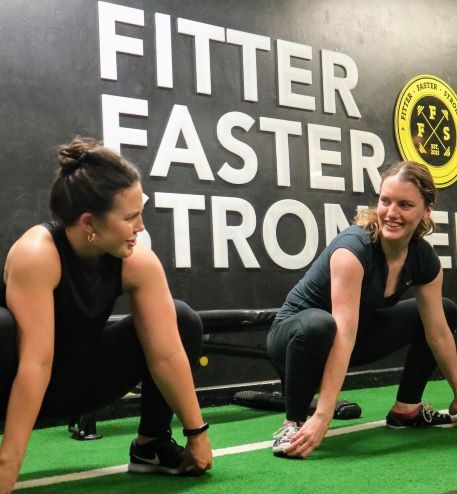 Flagship FFS Gym set to open at Dundrum Town Centre
Dundrum Town Centre welcomes a new health and wellness offering of FFS Gym (Fitter Faster Stronger) to the Centre. A leading destination for strength training and expert led health and fitness advice, the launch of FFS Gym at Dundrum Town Centre will mark a milestone moment for the brand as they open their flagship gym in Ireland.
FFS currently have two locations in Dublin: Leeson Street and Parnell Street. Dundrum Town Centre will be FFS' highest spec fit-out to date with state of the art custom fabricated equipment and the FFS training model at the centre of its design.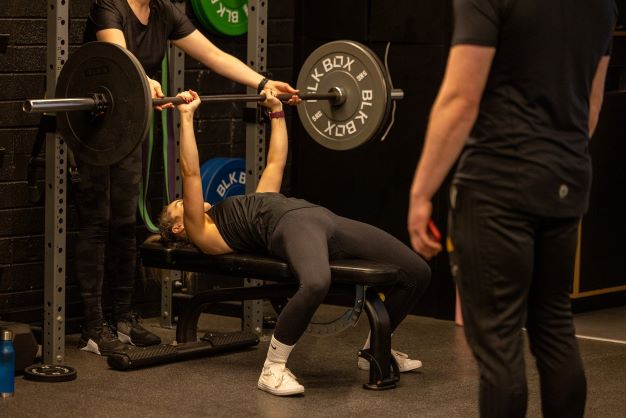 Aiming to open before Easter holidays, the new 4,000 sq ft flagship FFS Gym is located in the Pembroke District. Opening week will take place in mid-March and those interested in joining can book in for a guided tour of the facilities, attend free training sessions every day during opening week and win plenty of exciting giveaways.
FFS Gyms' mission statement is to help people become stronger. It's as simple as that. FFS offers a range of training options, including group classes, personal training, physiotherapy, yoga, pregnancy and postnatal training. Their classes are designed to be challenging but also accessible to people of all fitness levels. The entire team aim to create a supportive community and regularly organise social events and challenges to help members stay motivated and engaged.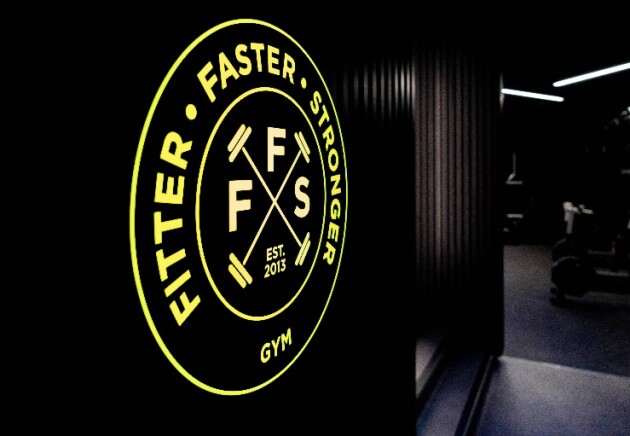 Don Nugent, General Manager at Dundrum Town Centre comments, 'We are delighted to welcome FFS Gym to Dundrum Town Centre this March. It's an exciting new offering for our colleagues and customers and we wish them the best of luck with the opening and beyond.'
Rory McInerney, Owner and Founder of FFS Gym said, 'It's been 10 years since we launched FFS Gym in Leeson Street and I'm delighted the launch of our flagship store in Dundrum coincides with this milestone. This is our third gym in Dublin and it wouldn't have been possible to get to where we are without our loyal members. To them, I want to say a huge thank you.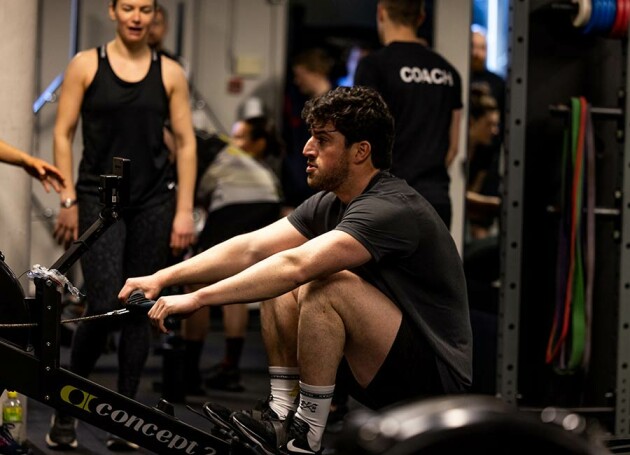 'We're looking forward to expanding our community to Dundrum and the surrounding areas and everybody is welcome. As well as strength and conditioning workouts, we have trainers who specialise in yoga, pre-natal and post-natal workouts and we'll also have a physiotherapy team on site.
'Whether you're a gym enthusiast or you've never set foot in a gym before, FFS Gym caters for everyone's needs. We're excited for what's to come for FFS Gym at Dundrum Town Centre.'
Be sure to sign up to the FFS Gym presale offer before the 15th March and head into the Centre to get a guided tour. Become fitter, faster, stronger at FFS Gym, Dundrum Town Centre.
For more information visit: https://www.ffs.ie/locations/dundrum/.