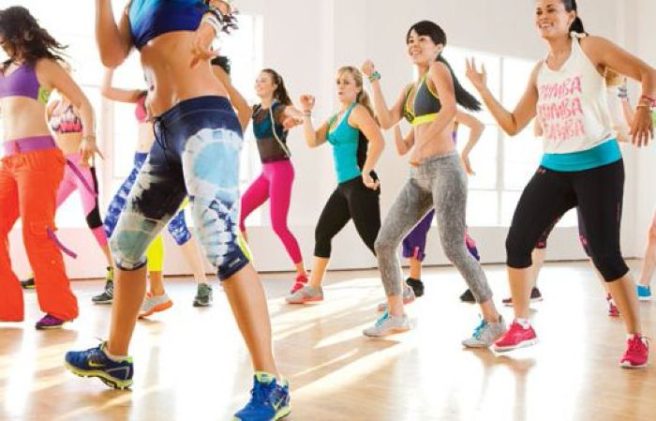 Five reasons why Zumba is the perfect exercise for fitness fans
If you're the type of person who is eager to keep fit, but bored silly on the treadmill or jaded by lengths in the pool, then it's time to inject a little more fun into your fitness routine!
It's very easy to become tired of the same regime and if you're determined to maintain a regular programme, then you need to combat boredom before it wreaks havoc on your goals.
If you're looking to have a little fun while blasting some serious lbs, then it sounds like you need to pop along to your local Zumba class!
Zumba is an energetic dance/ fitness programme which focuses on music, fun and cardiovascular exercises.
Here are just five reasons why Zumba may be right up your street!
1. Weightloss
If you find that endless running on the treadmill has done little to affect the change you want, then it's time to turn your attention to a higher octane exercise.
The average person burns between 600 and 1,000 calories while busting moves in these energetic classes- not too shabby!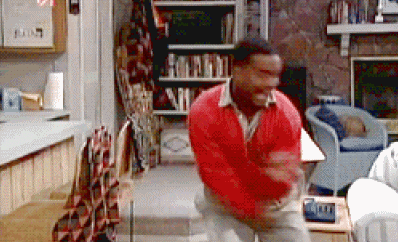 2.Teamwork
If you find your standard gym routine or daily jog a lonely endeavour then you will certainly benefit from participating in a Zumba class.
By working in unison with a group of equally enthusiastic people, you'll find yourself spurred on by their energy and vigour.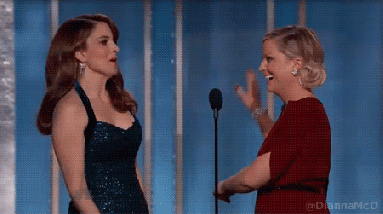 3. Upbeat atmosphere
The atmosphere created in these classes cannot be rivalled.
By focussing on the beat and rhythm provided by the music, you will soon forget your working out and find yourself more interested in nailing those moves.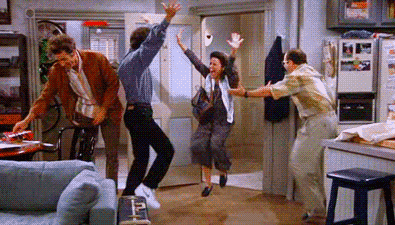 4. Improves mood
If you're looking to combine exercise with stress relief, then look no further!
Studies have shown that high energy cardiovascular exercises like dancing releases the highest amount of endorphins!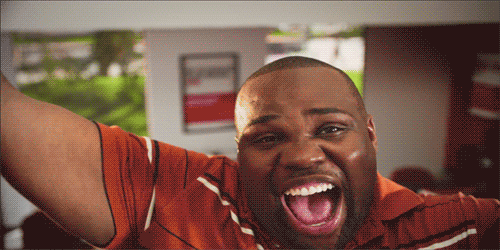 5. Boosts metabolism
If you want to burn calories as quickly as possible, it's vital you find a way to boost your metabolism and Zumba is incredible for this!
Your body will quickly adjust to Zumba's method of burning calories meaning you will notice results sooner than you might think!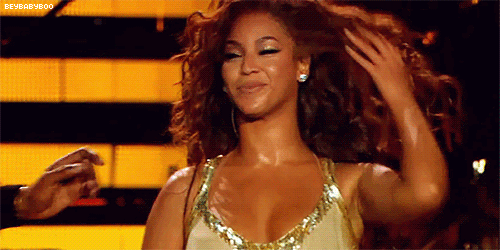 It may take a couple of classes before you feel completely comfortable, but before you know it you'll be a Zumba convert so give it a shot!