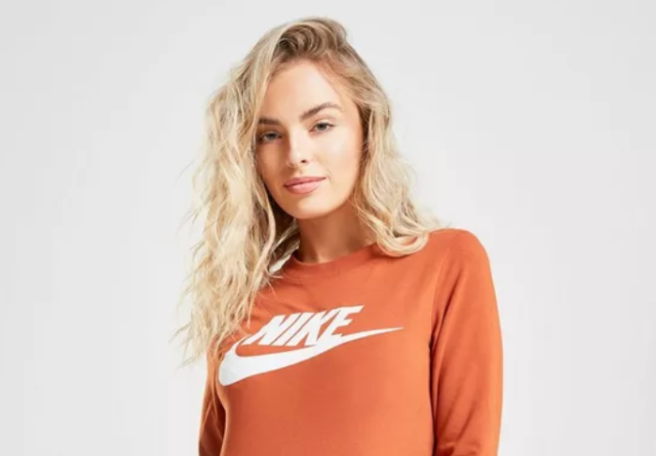 Fit-Mas: Here's what to get all the fitness freaks this festive season
The Christmas season is almost upon us, so it's time to organise those all important pressies.
Take full advantage of Black Friday and Cyber Monday, and get the gym bunny in your life the perfect festive gift without breaking the bank.
As a self-confessed fitness junkie, these are just some of the finds that I absolutely adore from a price and practical point.
Nike Long Sleeve Futura Bodysuit €32
Pile hooded jacket €39.99
Nike Running Miler Long Sleeve Top €32
Active Colorblock Fleece Sweatshirt €17
Short yoga top €19.99
Adidas Originals 3-Stripes Long Sleeve Bodysuit €42
Nike Training Pro Muscle Tank Top €20
Active Striped-Trim Hoodie €19
Sports bra High support €22.99
High Impact – Striped Sports Bra €17
Nike Training Indy Logo Sports Bra €25
Under Armour Tape Strappy Bra €30
Sports bra Medium support €12.99
Nike Brasilia Medium Duffle Bag €35
Running backpack €34.99
Glass water bottle €14.99
Large Smartshaker Shaker €8.99
Vegan Protein Blend €21.99
The Reversible (Un) Mat 1.5mm 66CM X 180CM €55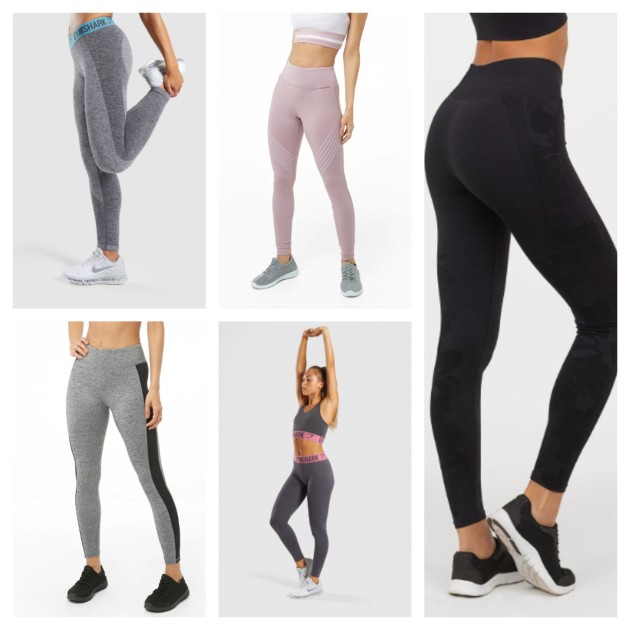 Flex Leggings €29.40
Active Striped-Trim Leggings €24
Active Marled Ankle Biter Leggings €19
Fit Leggings €24
Seamless sports tights €22.99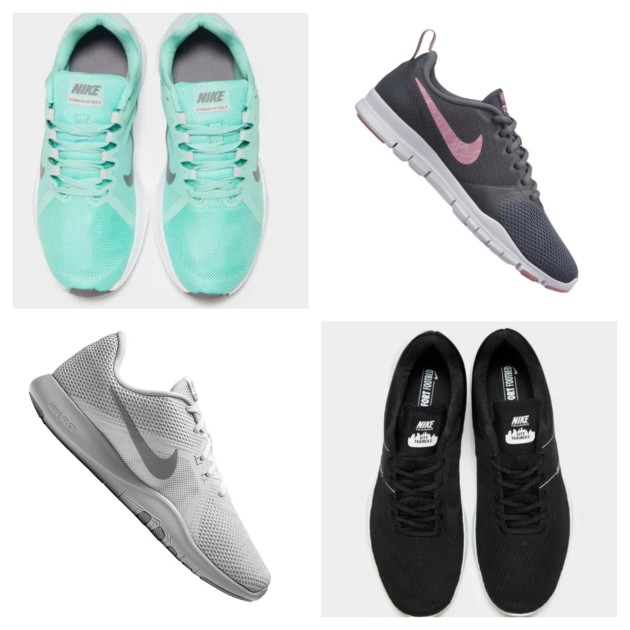 Nike Downshifter 8 Women's €60
Nike Womens Flex Essential TR €55