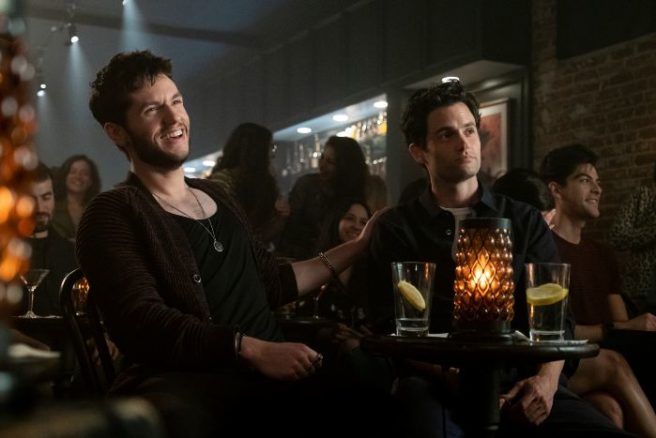 First look at season 2 of You: Joe is back and he is creepier than ever
You is set to return to Netflix next month and it looks like Joe is as creepy as ever.
The dark drama returns for its second season on December 26, with Joe now laying low and hiding from his ex in LA.
Can he deal with his past and make a fresh start, this time with the right woman?
In brand new photos, Joe is acting seriously shady as he approaches one woman in the grocery store, sneaks around in a baseball cap and even spends time with a new woman, who may or may not be his next victim.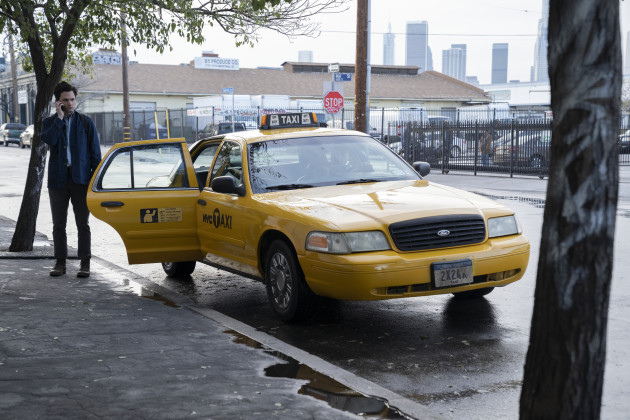 Netflix even shared a photo of Joe and his ex-girlfriend Candace, but is this scene a flashback or does Joe run into her in LA?
#You Season 2 – FIRST LOOK: pic.twitter.com/lL2KUxMEwQ

— See What's Next (@seewhatsnext) November 21, 2019
The show is based on the book by Caroline Kepnes, which means that avid readers can discover the future of You. Anyone who is already a fan of the novel will know that season two will be based in Los Angeles.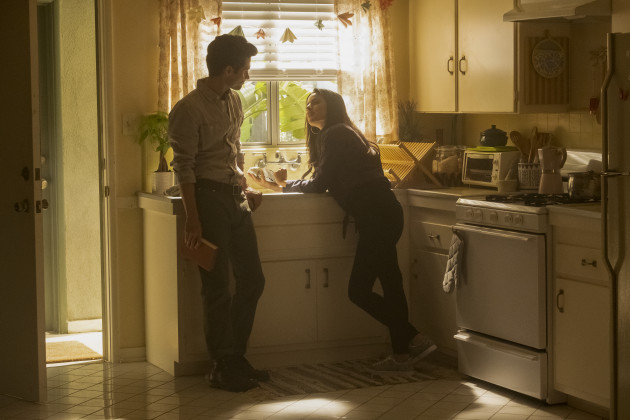 Showrunner Sarah Gamble also revealed that the audience will learn much more about Joe's past in the next season, including how he became an obsessive stalker and serial killer…
"There's a lot more to explore about Joe from earlier in his life. Those are the things we're starting to get into for season two," she told The Hollywood Reporter.
Season two of You airs on Netflix on December 26.