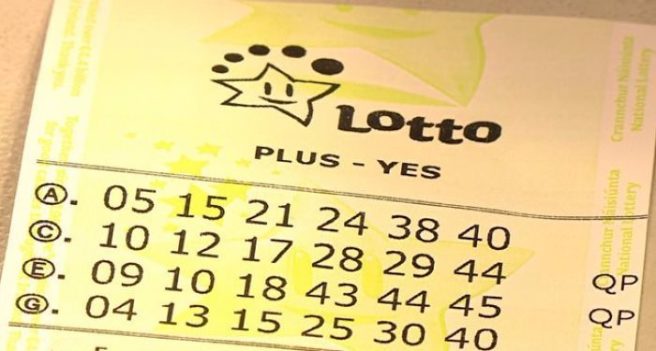 Finally! The winners of the mystery €39 million lotto ticket are known
We could spend an entire day thinking about all the things we would buy if we won the lotto.
So, when a €38.9m EuroMillions jackpot went unclaimed for the past few days, we were frantically searching our pockets for our tickets in the hope that we were in luck.
Finally, the winners of the massive sum have made contact with the National Lottery.
A spokesperson for the National Lottery told RTE that the winning ticket has been verified.
The winners are to receive their jackpot later this week.
The winning quick pick ticket was sold in Dublin on Friday, December 29.
The winning numbers were 04, 08, 22, 23, 48.