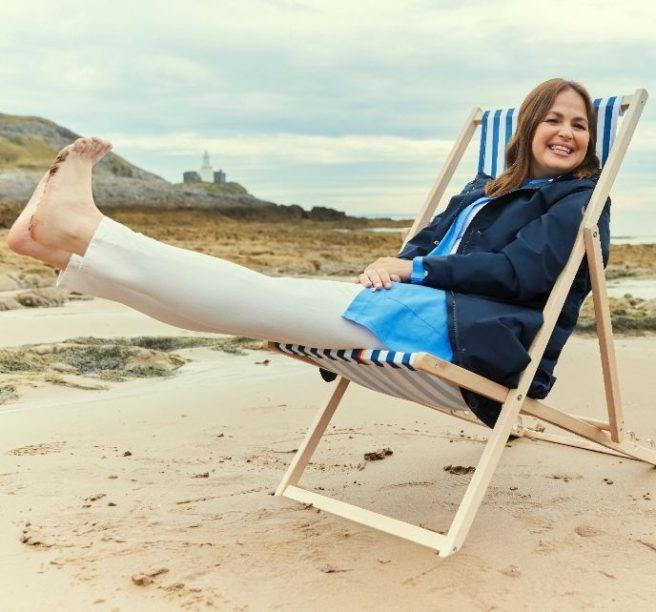 Festival fun at the launch of the Regatta Great Outdoors 2023 collection
Fashion fanatics gathered in The Secret Garden of The Alex Hotel for the Regatta Great Outdoors spring summer festival. Regatta prides itself on being the door to the great outdoors, no matter what the weather.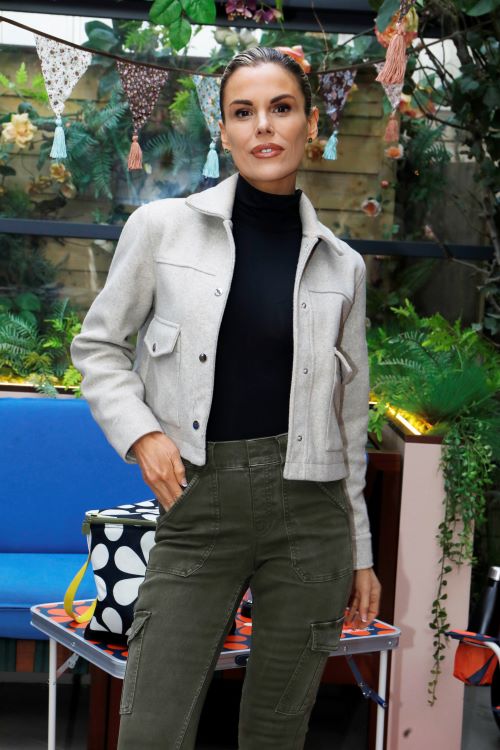 As the evenings grow longer and the weather begins to get warmer, it's the perfect time to start supplementing your spring/summer wardrobe.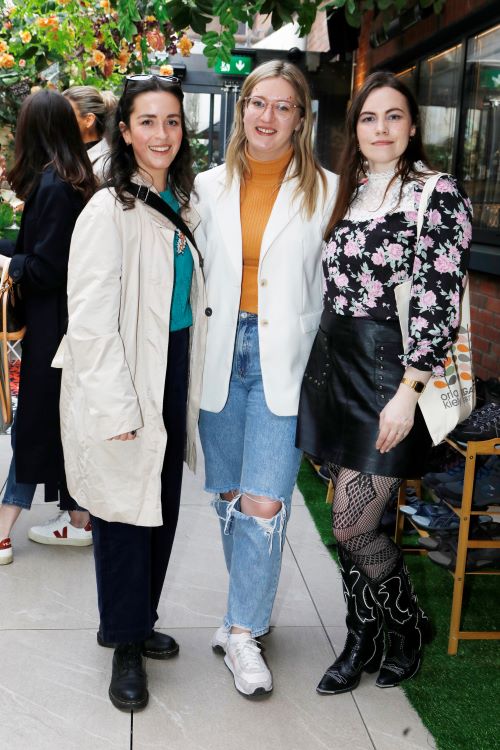 With a wide range of waterproof jackets, swimwear, walking boots, and camping equipment available, Regatta Great Outdoors has everything to prepare for a festival filled summer.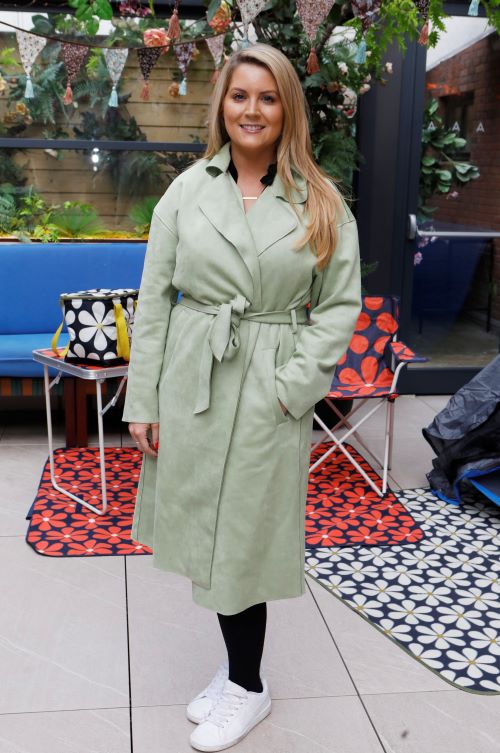 On arrival, guests were greeted with one of two summer inspired cocktails, royal mojito and passion fruit gin fizz, as they browsed the rails of the spring/summer collections, which did not disappoint.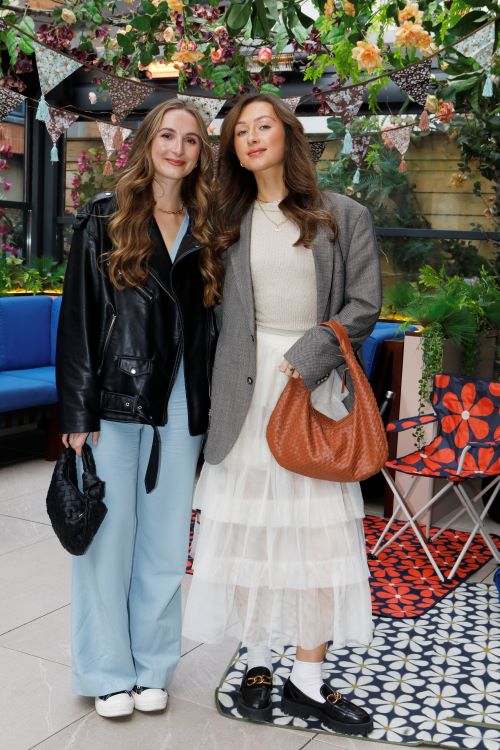 The Orla Kiely womenswear and camping collection is bold and playful, perfect for a summer of fun, with the Giovanna Fletcher collection adding the ultimate nautical touch.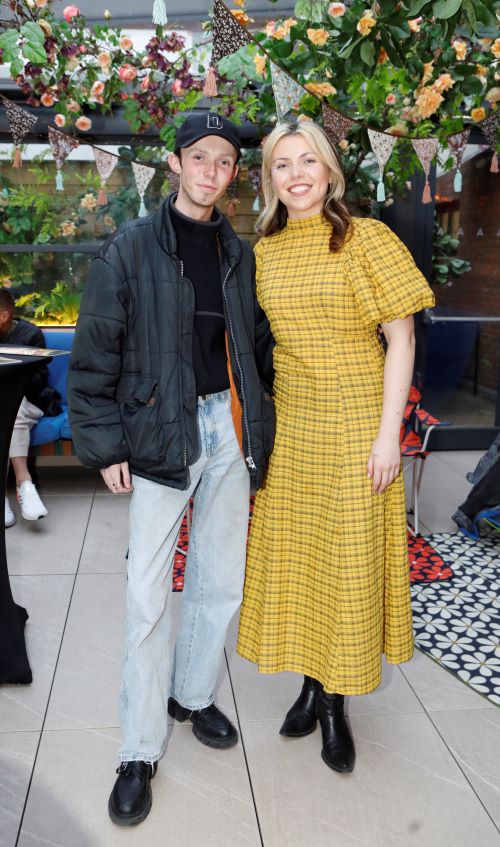 Enjoying delicious canapes throughout the evening, guests took the opportunity to have their face bedazzled festival-style by makeup artist Ciara O'Toole, while calligrapher and engraver, Liz Holdsworth, was on hand to personalise water bottles for each guest.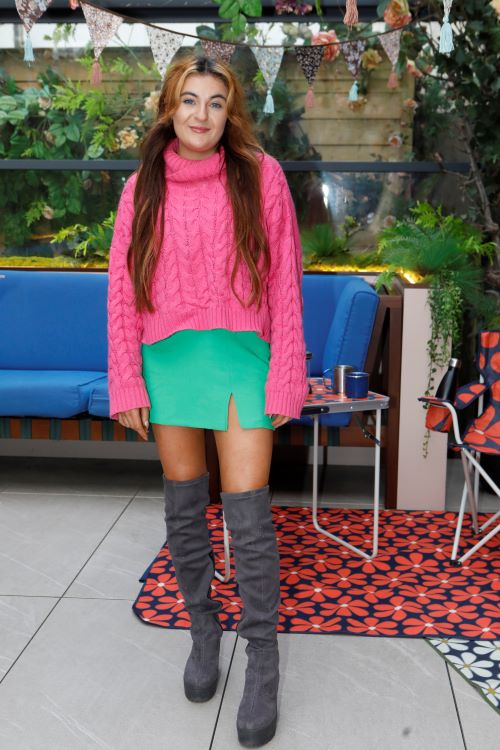 In attendance on the night was businesswoman Pamela Laird, stylists Rosalind Lipsett, Caroline Downey and Anne O'Shea, influencers Holly Carpenter, Dev Skehan and Lawson Mpame, along with model Ursula Kelly and interiors expert Joanne Mooney.
For more information or to shop Regatta's Summer Collection, including the Giovanna Fletcher's seaside-inspired coats collection, visit their website here.