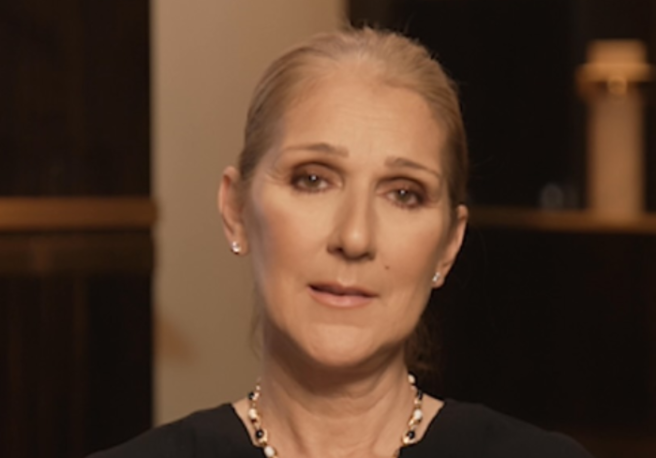 Fans send love to Celine Dion as she cancels world tour dates
Fans of Celine Dion have been sending her love and support following confirmation that she has cancelled her world tour.
Celine had performed the first 52 dates of the Courage World Tour in the United States before the Covid pandemic broke out in March 2020.
A few months ago, the 55-year-old shared that she had been diagnosed with Stiff Person's Syndrome, which causes severe and frequent muscle spasms. As a result of her ongoing health condition, Celine has now been forced to cancel her remaining 42 tour dates.
The European leg of Celine's tour was due to begin in Amsterdam this August, and continue until April 2024. She was also scheduled to perform in Dublin, London, Manchester, Glasgow and Birmingham.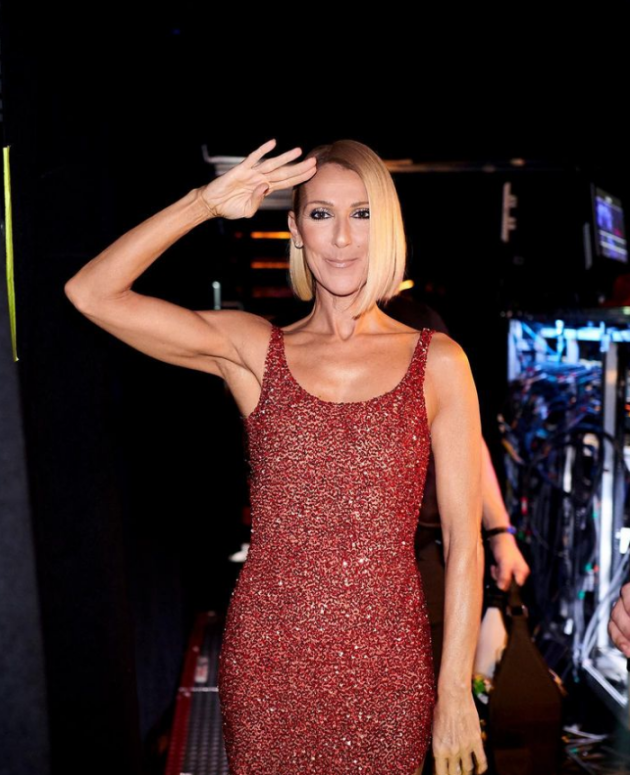 Celine and her team took to social media earlier today to share the disappointing update.
"With a sense of tremendous disappointment, Celine Dion's Courage World Tour today announced the cancellation of all remaining dates currently on sale for 2023 and 2024.
Celine also included her own personal and heartfelt message to her fans, and gave a brief update about her health.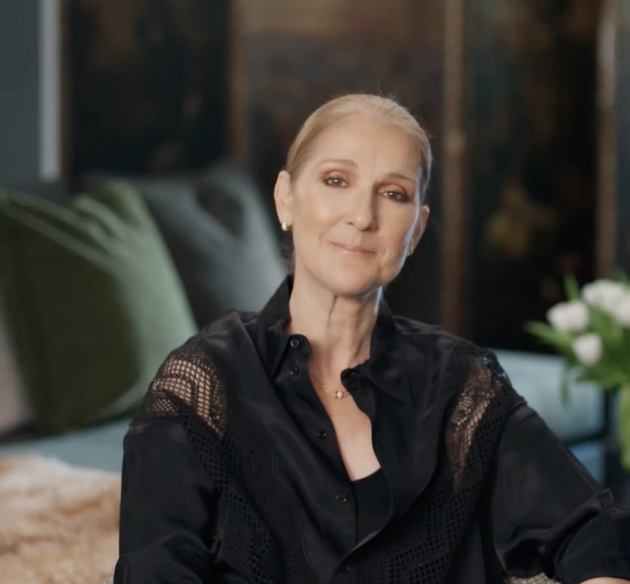 "I'm so sorry to disappoint all of you once again. I'm working really hard to build back my strength, but touring can be very difficult even when you're 100%," the My Heart Will Go On hitmaker explained.
"It's not fair to you to keep postponing the shows, and even though it breaks my heart, it's best that we cancel everything now until I'm really ready to be back on stage again. I want you all to know, I'm not giving up… and I can't wait to see you again!" Celine added.
Many fans have since taken to social media to express their support for the beloved singer.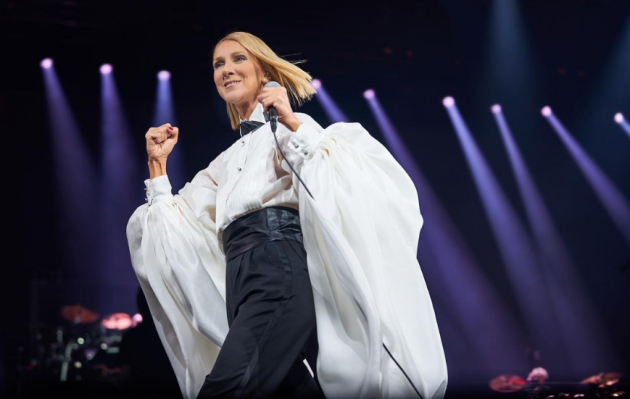 "Your health comes first, love you Queen we miss you!!" one wrote.
"Madame it's ok! We love you! Take care," another replied.
"You've entertained us for decades, now it's time to take care of yourself!" a third added.
Fans who had tickets booked for the cancelled shows have been advised to contact their original point of purchase to receive their refund.