Fans react to Love Island star Will's emotional surprise for Jessie
Will Young has surprised Jessie Wynter with a heartwarming gift!
The pair found romance on Love Island earlier this year, and during their time on the show, the couple expressed wishes for each other to travel to their homelands. Will lives in Buckinghamshire, whereas Jessie hails from Tasmania.
A few days ago, Jessie shared a devastating update on her TikTok page, explaining that she would be returning home to Australia later this week, but that Will would not be able to go with her. However, it turns out that farmer Will was just keeping a huge secret from her!
Yesterday evening, the 26-year-old Australian took to Instagram to share an exciting post with her 890K followers.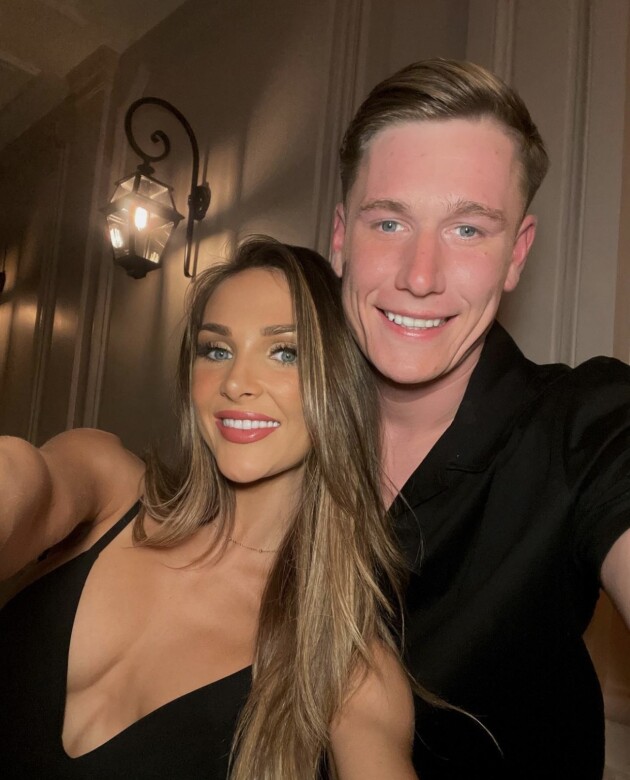 Jessie uploaded a gorgeous snap of the lovebirds sharing a kiss, as well as an envelope with 'Jessie xox' written on it.
Her update also included a brief emotional video of herself and Will sitting in a car, with Jessie exclaiming in shock, "What is this? You're coming to Sydney?"
The personal trainer then decided to take to her caption to explain everything.
"WE'RE GOING TO AUSTRALIA !! I have absolutely fallen in love with the UK and this man, however it's been almost 6 months since I've been home," Jessie detailed.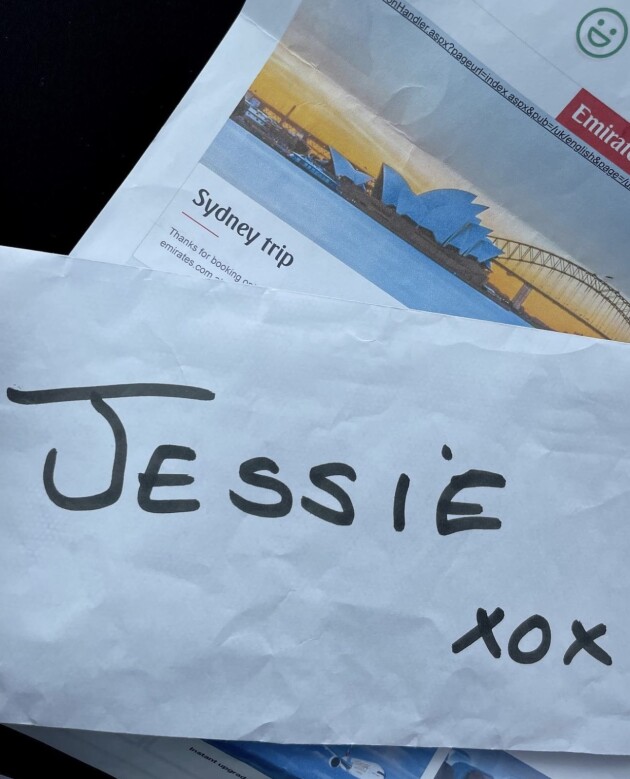 "I'm so grateful to have felt so welcome and loved here in the UK and am so sad to be leaving buttt, I'm so excited to finally be going home to my friends and family AND be able to show @farmer_will_ my home !!" she continued.
Jessie concluded her post by expressing how much Will's surprise shocked her. "I was absolutely devastated at the thought of leaving Will here in the UK because of his work commitments butttt, he surprised me with his flight booking and HE'S COMING WITH ME," she gushed before adding, "See ya soon Australia."
Many of the couple's fans have since responded to their update with delighted messages.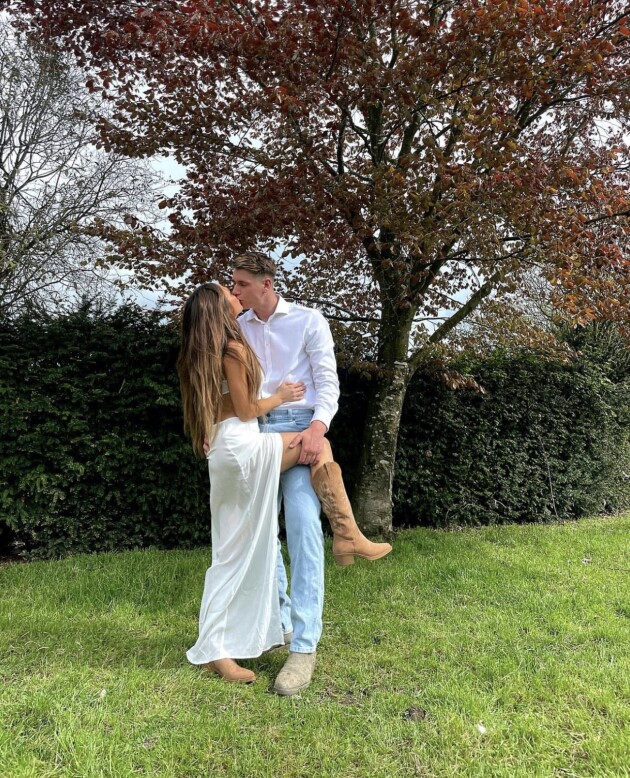 "WESSIE AUSTRALIA ERA LETS GOOOO," one follower commented.
"This is everything," another added.
"You both are not allowed to break up," a third teased.
We can't wait to see all of Jessie and Will's Australian adventures!