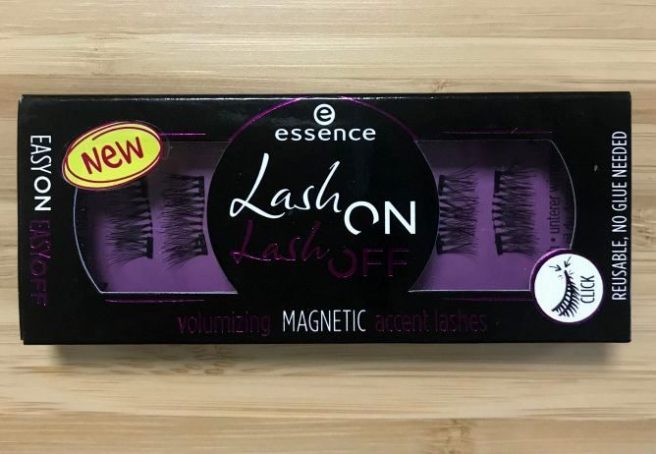 Fab or Drab: Do magnetic eyelashes really live up to the hype?
Magnetic lashes have been the most recent online trend, demonstrating hassle-free extensions in a matter of seconds.
But the question is…do they really work?
So, I decided to try these luscious lashes out for myself.
First, you should know that I am no lash amateur. My roommate does professional lash extensions, and I have often been the guinea pig of her many beauty experiments.
When I had permanent extensions, I used to love waking up every morning and not having to do my eye makeup, but I hated the constant upkeep.
At the time I was working two jobs while going to college so I had NO time for fills every two weeks. Plus, sometimes a girl needs to rub her eyes after a good cry and that would cause these lashes to tragically spiral off in every direction, making me look like the mad hatter.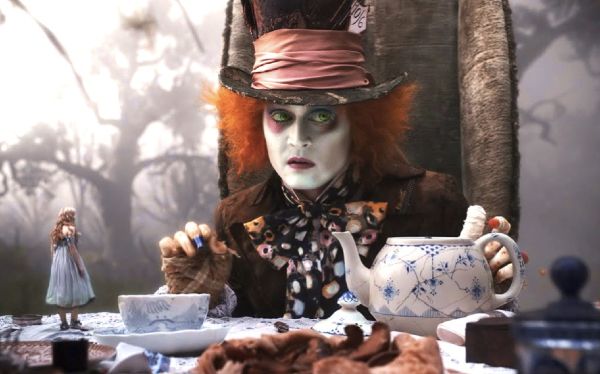 I figured that magnetic lashes would be the perfect compromise because of their easy removal.
After a weekend trial, I came to this conclusion: I absolutely loved them!
Contrary to popular assumptions, they are super simple to apply to your eyelids.
The eyelash strips came in small box with arrows indicating which were meant for the top lashes and which were meant from the bottom.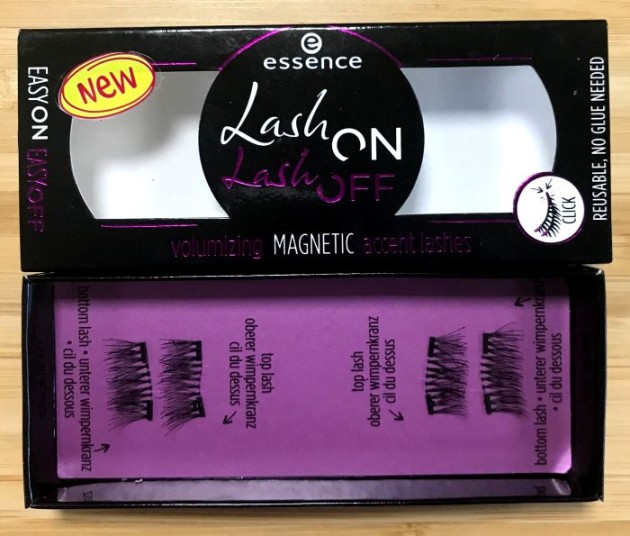 After about twenty minutes of trial and error, I figured out how to slide the lashes on exactly where they looked best – the outside corner of the eye.
The trick was to place the bottom lash on first and then lower the top lash on your eyelid until the magnet gently snaps together.
By the third day that I used them, I was able to apply them in just a few minutes with some minor adjustments.
Here are my before and after pictures.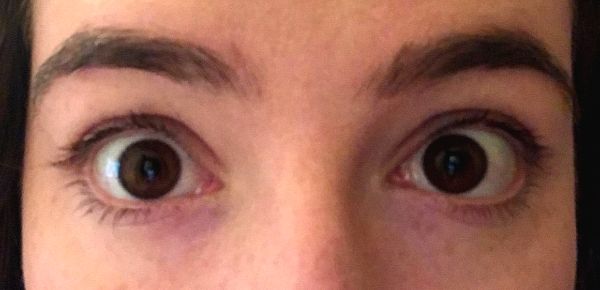 What a difference, right?!
These magnetic strips transformed by eyelashes from drab to fab!
Now, although I love this product there are some cons to the full lash look. If you prefer the natural vibe with some face powder and mascara then these may not be for you.
Because of the black magnets that line the strip, I found that I got the best results when I penciled on some eyeliner. This blended the black line across the whole lid instead of awkwardly leaving it on just half of the eye.
Also, I personally have straight-down lashes with no curl in them whatsoever. So, I curled my natural eyelashes before I stuck on the lash strips, making sure they did not peak through the false ones.
Therefore, the product was not a massive time saver in my daily make up routine, but it also did not take me more time than usual.
Overall, these fabulous lashes are great for a night out on the town or a classy, posh event on a student's budget. I will definitely be using them when I go out on the sesh this weekend.