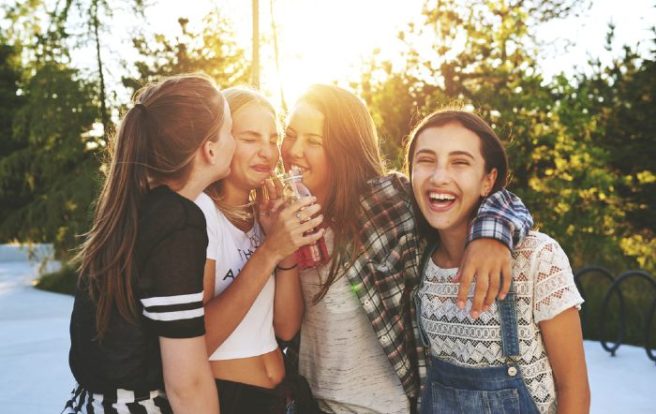 Excellent: Warm weather on the way for the Bank Holiday weekend
It may have been pretty chilly out this morning, but fear not, the warm weather is finally on its way.
It looks like the warm weather is set to make a very welcome return to Ireland this weekend as forecasters are predicting temperatures of 20 degrees and plenty of sunshine for the bank holiday weekend.
We will finally experience some good weather after what felt like the longest winter in history. Forecasters have said temperatures could reach up to 22 degrees.
Met Éireann stated that temperatures will be highest in Leinster, Munster and east Ulster.
You can put away the raincoats and umbrellas for the weekend because the rain is set to stay well away for the May bank holiday.
"A warm front will move up over Ireland on Thursday bringing in milder weather for the rest of the week and over the weekend," said Met Éireann.
We'll have to put up with the cooler weather for another couple of days, but the sunshine is on its way.
Thanks to the fine weather we'll be able to leave the house this bank holiday weekend. It's time to put away the blankets and enjoy the sweet sunshine for a change.
Spending time outside is bound to put a spring in your step. Head out to your local park, or maybe brave the beach. Just make sure you make the most of the sunshine this weekend.