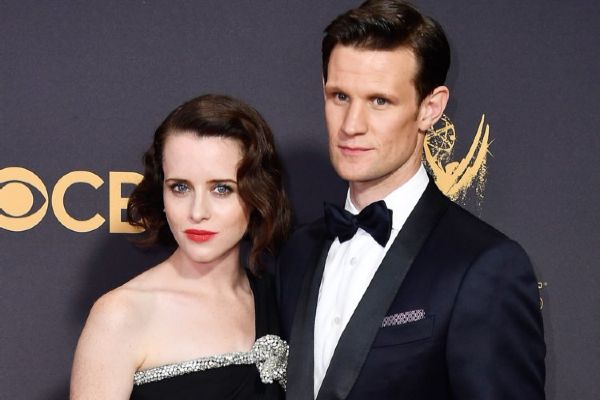 'Equality for all': The Crown's Matt Smith on pay gap controversy
Netflix series The Crown was the centre of a huge pay-gap scandal earlier this year. It was revealed that star of the popular drama series Claire Foy was paid substantially less than her co-star Matt Smith.
The pair may have stolen viewers hearts with their emotional and jaw-dropping performances as Prince Philip and Queen Elizabeth, but fans of the show were extremely disappointed to hear that the Doctor Who star was paid more than Claire Foy.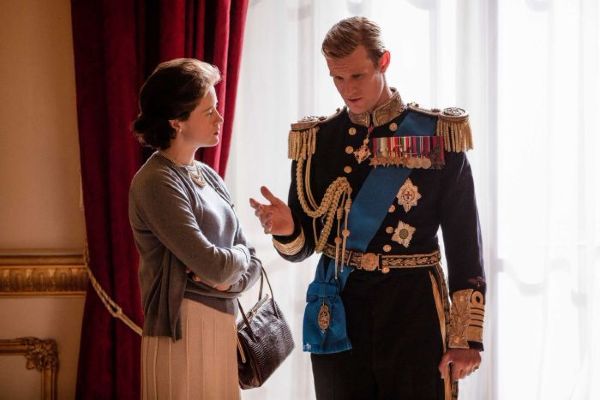 It is understood that Claire received £40,000 per episode for the first two series of the show, with Matt earning far more, although his exact earnings have not been disclosed.
The show's producers admitted that the actor received more due to his previous work on the BBC series Doctor Who.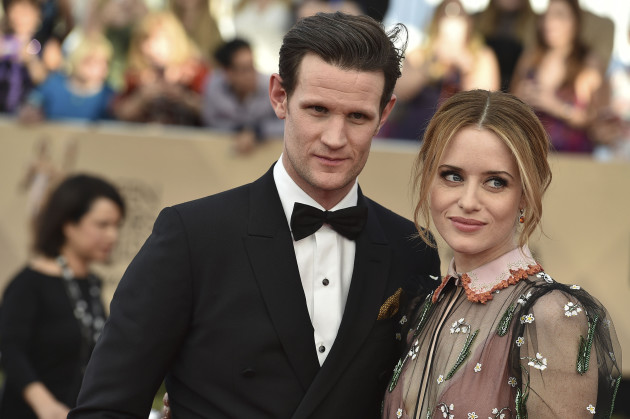 In an interview with the Hollywood Reporter, Matt stated, "Claire is one of my best friends, and I believe that we should be paid equally and fairly and there should be equality for all."
He admitted that he was relieved to hear that the matter had been sorted out, "I support her completely, and I'm pleased that it was resolved and they made amends for it because that's what needed to happen."
He believes that we need to work harder to make all workplaces more equal, "Going forward, I think we should all bear in mind that we need to strive to make this better and a more even playing field for everyone involved — but not just in our industry, in all industries."
Olivia Colman will play Queen Elizabeth II in The Crown Season Three. pic.twitter.com/EI7EBihFwn

— The Crown (@TheCrownNetflix) April 5, 2018
Suzanne Mackie, who is the executive producer of The Crown, stated that from now on, "No one gets paid more than the Queen."
The next series of The Crown is rumoured to air early next year, however, Netflix has not released an official air date yet. There will be a brand new cast with Olivia Colman and Tobias Menzies taking over as Queen Elizabeth and Prince Philip.